2020…well, that was horrible. Although there were about 432 things wrong with last year, there were some great elements, particularly with audio/video products. We're listing below our own personal "Best of 2020" list for televisions, surround sound receivers, home speakers, WiFi products, universal remote controls and more.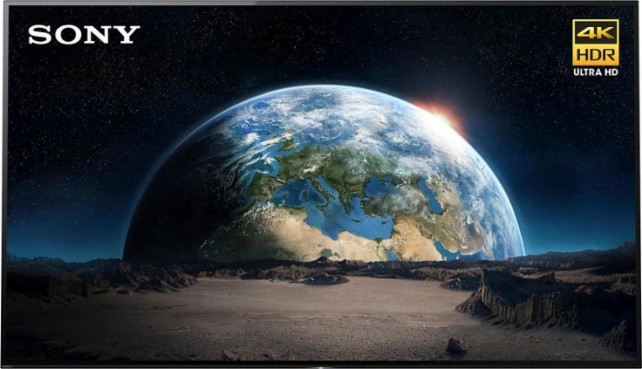 Best TV for 2020: Sony A9G OLED TV. This TV is the best set that we've ever seen at the consumer level. You may have read our prior articles about OLED technology and why it is awesome (SEE LINK HERE).
Sony has taken this OLED technology and overlaid it with their world-class color and motion processing. The end result…a picture that in our opinion, is unparalleled. P.S. You can buy Sony's A8H OLED set for a lot less $$$ and get most of the features and performance of the A9.

Best surround sound receiver for 2020: Marantz SR8015 surround sound receiver. In the past, you would normally choose a separate pre-amp and amplifier combo when you want HIGH-PERFORMANCE out of your audio and video system. With Marantz's new receiver option, there may be no need for this added expense. This 11.2 channel X 140 watt having, Dolby Atmos providing, 8K processing, multi-room sending, toroidal transformer possessing, 38.4 pound weighing BEAST is unbelievable. Sonos vs. Heos? It's got Heos built-in which saves you $$$ over buying a separate music streamer. The best surround sound receiver we've installed.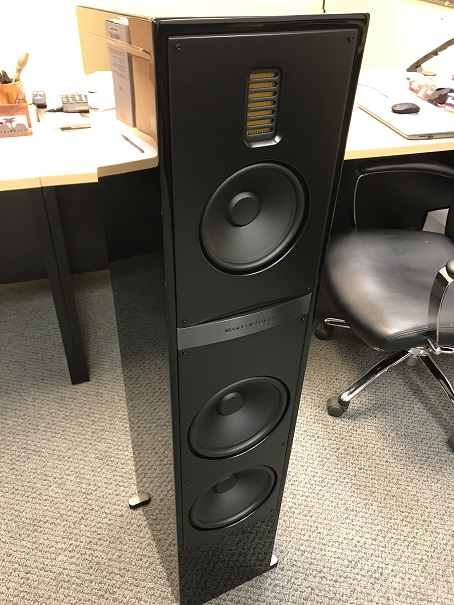 Best tower speaker for 2020: Martin Logan XTi60. We love when we get a new product and are blown away…especially when they are speakers. Home audio speakers and audio in general have an emotional component that you don't get out of wireless routers, TVs, etc. These speakers sound SOOOOOOOO good! This 66 pound monolith features 2 X 8" drivers, 1 X 6.5" mid-range speaker and Martin Logan's reference 2.4" Folded Motion tweeter. More importantly, they provide a presence and presentation of music that made one of our in-house listeners simultaneously want to cry and then fight, depending on the content being played. That emotional response is what great audio and speakers can provide. We like these so much we got a pair for our San Diego showroom.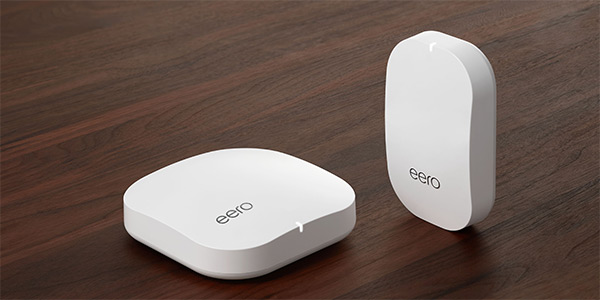 Best WiFi for 2020: Eero Pro 6. With WiFi, we have a couple features that we see as very important. 1st, it's just got to work. We've worked with other WiFi companies (we'll omit the names so we don't get sued) where every other job is a nightmare of slow speeds, devices not working and that have no concrete resolution from the manufacturer's tech team. Eero just works with no nonsense. We've got hundreds of Eero and Eero Pro 6 units in the field that attest to this. 2nd, Eero gives us a way to "see" your network remotely so we can tell you if it is up or down, if your connected device is misbehaving, etc. This is VERY important for us to be able to service our clients in a quick and efficient manner. See link HERE. Want better WiFi San Diego? Eero Pro 6 is the answer!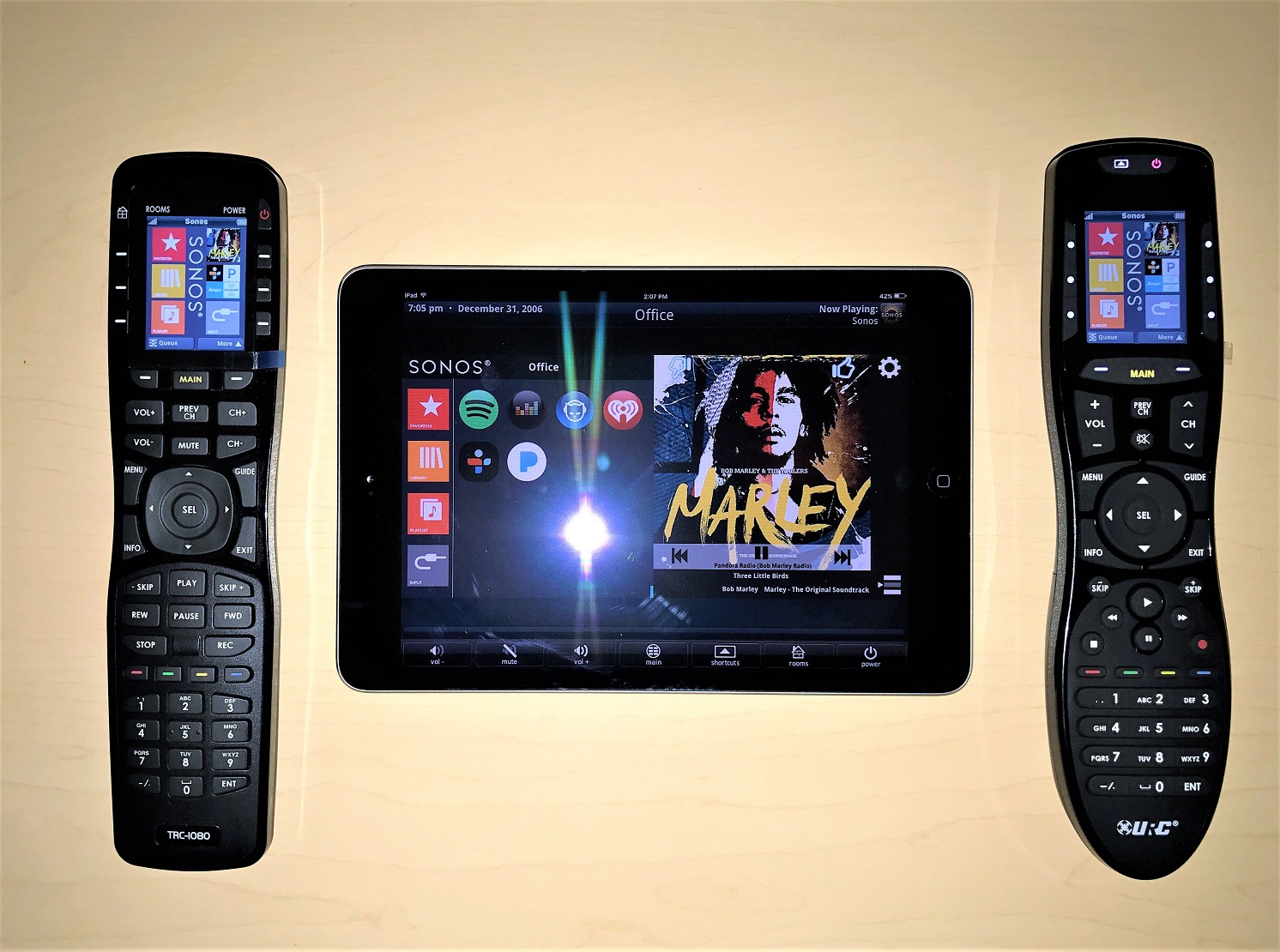 Best universal remote for 2020: URC universal remote. In this category, we are picking a universal remote company instead of a specific product. URC is the best universal remote company for 2020 in our opinion because: 1) Things just work. We get calls frequently from people that have universal remotes from other companies and they HATE them because their systems aren't intuitive and their home automation products get out of sync constantly. This doesn't happen with URC. 2) Multiple solutions: URC has universal remotes that can "talk" to your WiFi network and ones that don't. Want a universal remote for your 93 year old grandparent to watch TV? You DON'T want something that relies on the Internet. When the Internet or WiFi is down, Grandpa can't watch TV. URC has remotes for Grandpa and for someone that wants an Elon Musk-level of technology.
Want the best home technology in 2020? We sell all of these products. Come to Aire Theater Designs for the best TV, stereo and WiFi that you can buy. P.S. Stay tuned for our "Best Outdoor TV of 2020" and "Best Outdoor Speaker of 2020" blog...coming soon!