Leon Speakers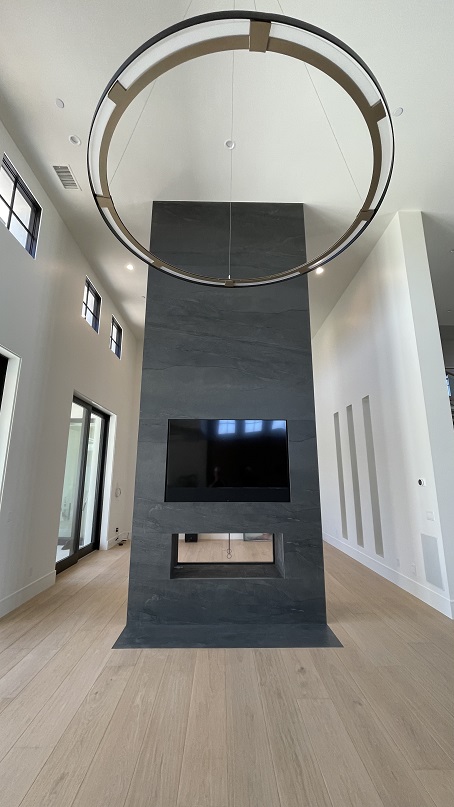 Leon soundbar installation in Santaluz custom home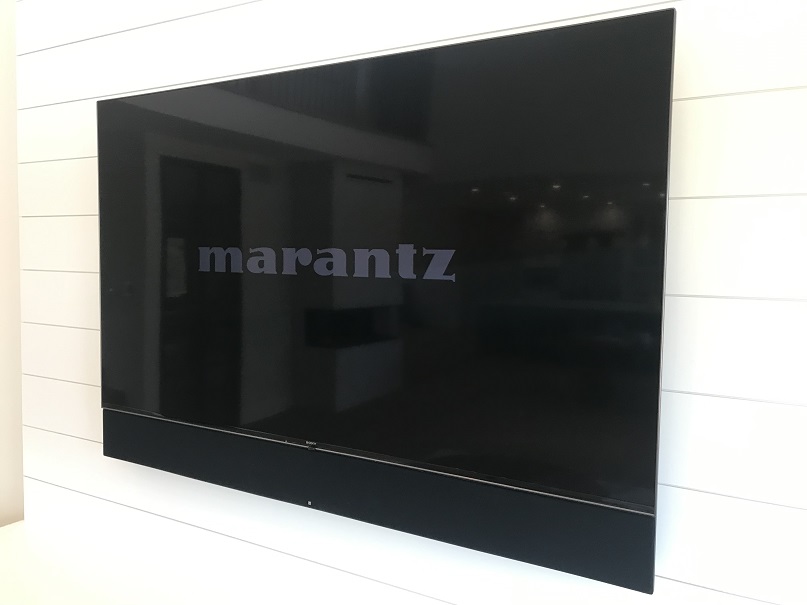 Designer-friendly speakers from our friends at Leon - Leon Horizon soundbar
Some would argue that this is high fashion and elegant design...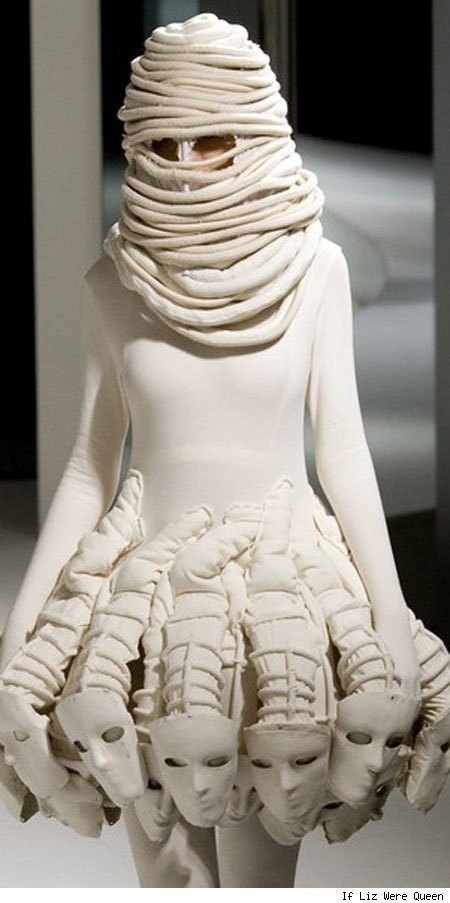 Here at Aire Theater Designs, we respectfully disagree. We prefer the aesthetic elements and design of Leon speakers for the home and your living space. Why is Leon great aside from NOT having 14 arms and faces like the monstrosity above?
Design Friendly Technology
Custom design: Design and beauty are important in the home. Don't spend $60,000 on your Kitchen remodel, $1,000,000 on your whole-home remodel and then have this staring you in the face.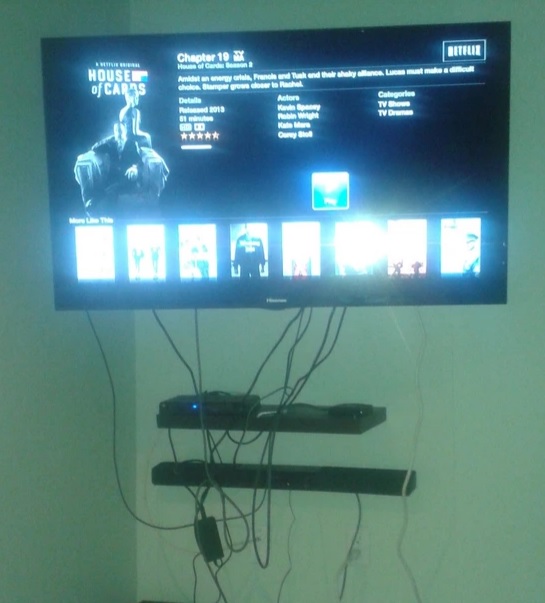 Leon has many designer-friendly options such as custom soundbars that fit the width of your TV perfectly, custom speakers for inside and outdoor to match any decor/design and acoustic treatments that act as art. See below for some images and ideas.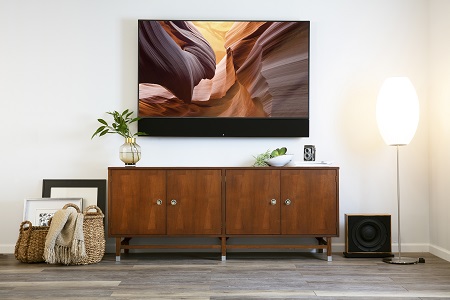 Leon custom soundbar underneath TV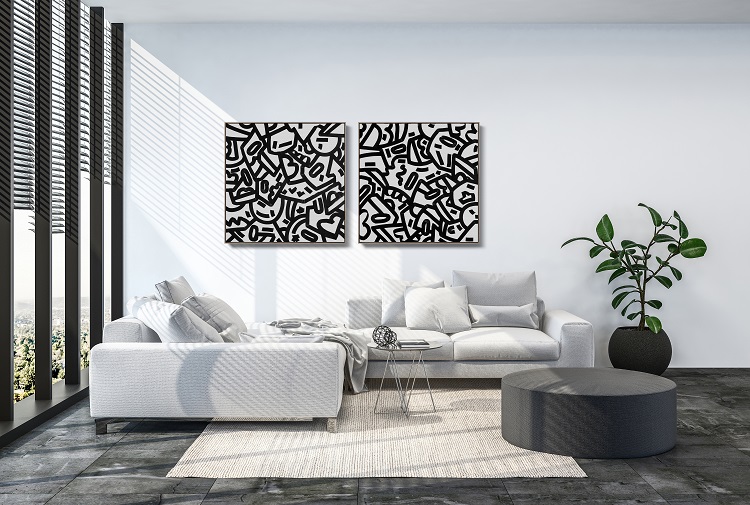 Acoustic treatments with custom prints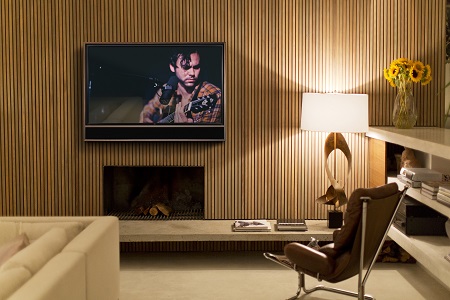 Tonecase for Sonos Arc soundbar in wood
Great Sounding Speakers
Great sound: Leon uses high-end materials and design in their speakers to provide audio that is refined, accurate and closer to what the artist intended vs. using many of the big-box speaker substitutes. Ex: Leon's SEVEN series soundbars feature cloth-dome tweeters, world-class aluminum woofers, high-end crossovers and 1" solid MDF anti-resonant cabinets.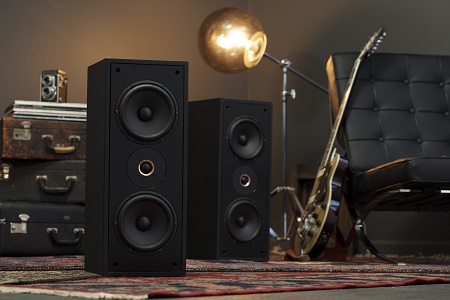 Leon Seven model, custom-designed soundbars and design friendly speakers
Made in the USA: Designed and manufactured right here in the good ol' US. This man approves...what more can you say?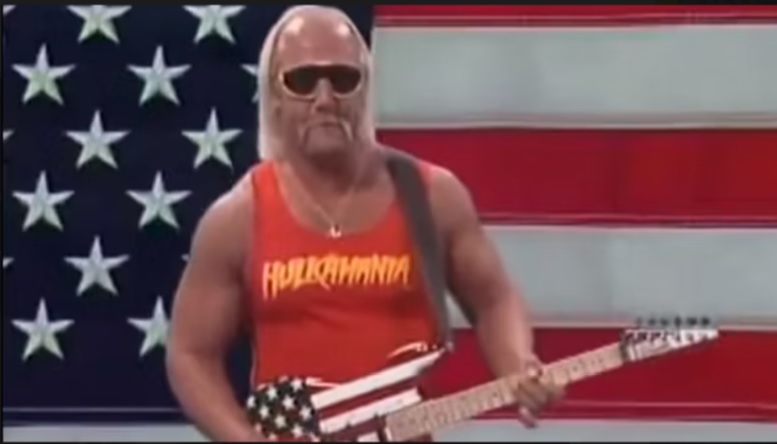 "Where's a Leon dealer near me?" Looking for luxury audio or design friendly speakers? Give us a call if you are in the San Diego or So Cal area and let Aire Theater Designs enhance your design and audio experience with Leon speakers!