Denon AV Receivers and Audio Products including Heos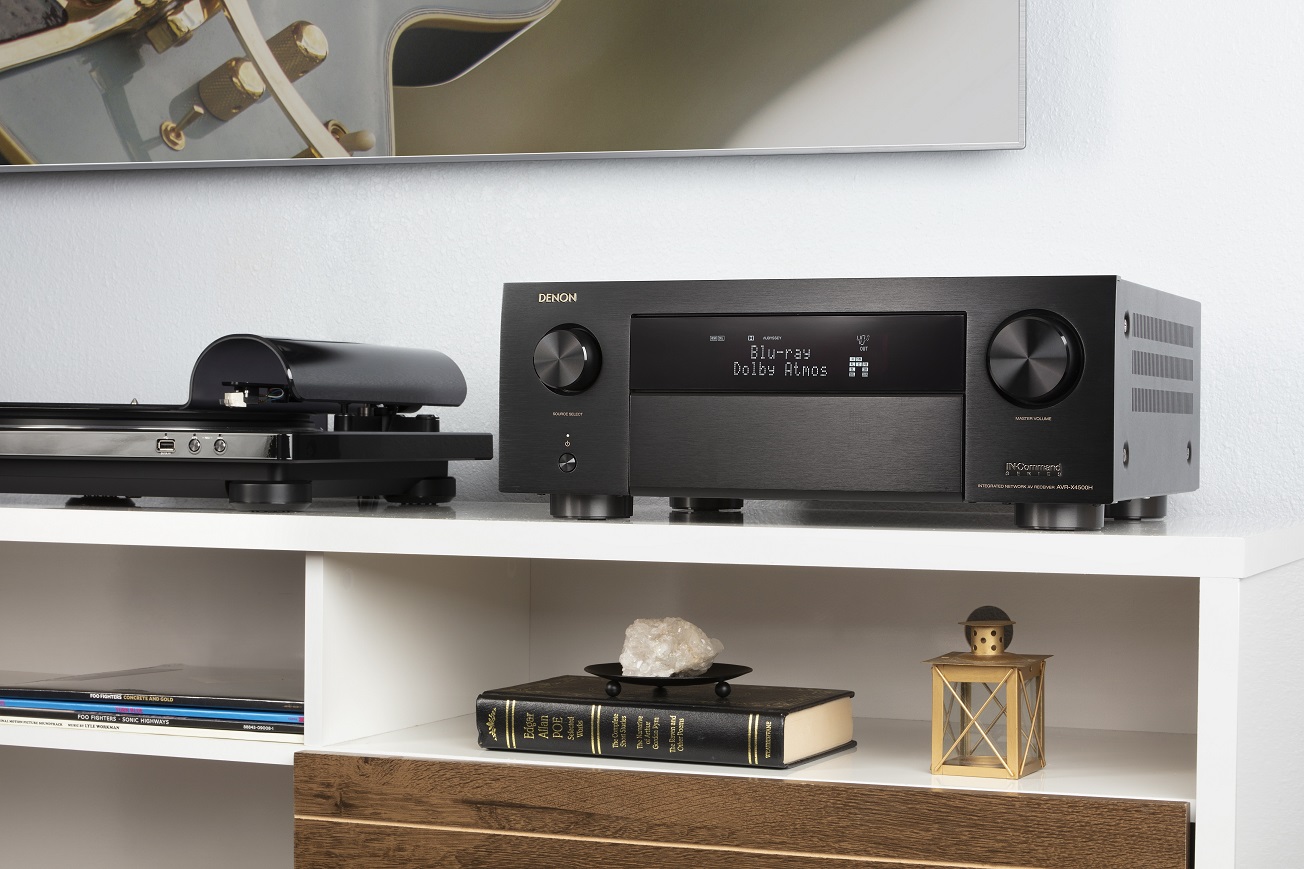 In 1910, a guy named Frederick Horn had an idea..."Hey, let's make the best 8K, high-current HDMI switching audio/video receiver possible!".
Actually, he wasn't that forward-thinking. He invented cylinder media which you can think of as an old-school record. He was successful with this endeavor and it morphed from record manufacturing to disc and tape recording to eventually (and why we're writing this), hi-fi audio components. The advent of Nippon Denki Onkyō Kabushikigaisha in 1910 now known as Denon (much easier on the tongue) has made it possible for us to be proud San Diego dealers for Denon receivers and their other audio products! Here's some of their contributions to the industry and reasons why we think Denon is great.
1910 COMMENCED SALES OF JAPAN'S FIRST PHONOGRAPH
1911-1970 LOTS OF ACCOMPLISHMENTS THAT ARE "HO-HUM" TO YOU AND ME
1970 - DN-302F DIRECT-DRIVE PLAYER FOR BROADCAST STUDIOS IS RELEASED
1971 - DP-5000 DIRECT-DRIVE SERVO TURNTABLE FOR CONSUMERS IS RELEASED
1972 - DEVELOPED THE WORLD'S FIRST PRACTICAL PCM DIGITAL RECORDER DN-023R
1974 - DH-710 OPEN REEL TAPE DECK IS RELEASED
1981 - DN-3000F, THE WORLD'S FIRST CD PLAYER, IS RELEASED
1995 - FIRST HOME SYSTEM TO SUPPORT DOLBY DIGITAL DECODING WITH LUCASFILM THX 5.1
2000 - AVR-5805CI LAUNCHES AS THE FIRST RECEIVER WITH HDMI, AUDYSSEY, AND NETWORK CAPABILITY
2009 - WORLD'S FIRST DVD-A1UD UNIVERSAL BLU-RAY DISC IS RELEASED
2010 - DENON CELEBRATES 'A LEGACY OF FIRSTS' ON ITS 110TH ANNIVERSARY
2014 - AV RECEIVER WITH WORLD'S FIRST SUPPORT FOR DOLBY ATMOS IS RELEASED
2014 - HEOS® MULTI-ROOM, STREAMING AUDIO PLATFORM IS LAUNCHED
2015 - HEOS® TAKES MULTI-ROOM MOBILE FOR THE FIRST TIME WITH THE HEOS® 1 AND THE GO PACK
2016 - DENON HEADPHONES 50TH ANNIVERSARY
2017 - JAPAN'S FIRST AURO-3D AV RECEIVER IS RELEASED
2018 - DENON INTRODUCED THE WORLD'S FIRST 13.2 CHANNEL HOME AV RECEIVER
2019 - HEOS® STREAMING PLATFORM SUPPORTS HD DIGITAL AUDIO STREAMS
2020 - DENON RELEASES THE WORLD'S FIRST 8K AV RECEIVER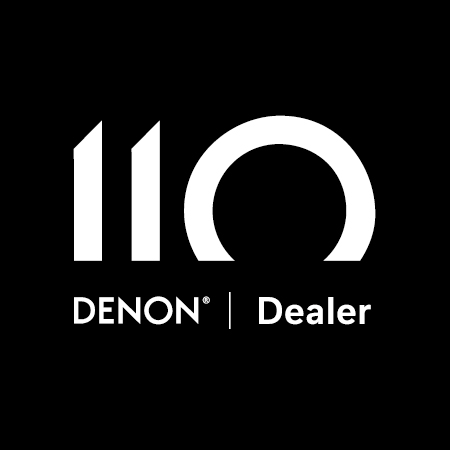 These days, Denon manufacturers the world's most popular audio/video receivers and a solid competitive foe to Sonos with their Heos streaming music products. Looking for a simple media room or a spectacular home theater and whole-house music experience...Denon has solutions to meet your needs!