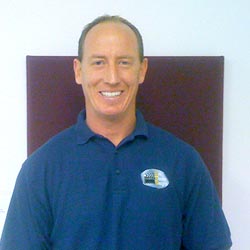 Seth Maxton, President
Electronics are complicated! I started this business 18 years ago after noticing that not many local companies provide quality service and assistance with 8K televisions, surround sound, smart home installation, home automation and WiFi solutions. We wanted our clients to have someone that they can count on whenever today's technology won't behave. You can trust our team and our company. My contribution to the organization is:
Over 25 years of industry experience
B.S. in Business Management
Former regional trainer of sales staff for $800 million/yr company
Multi-unit management experience
Licensed, bonded and insured (#884707)
Holder of numerous industry licenses and certifications
When I'm not working on smart home installations and stereo systems, I'm coaching high school football, catching fish, mountain biking and bodysurfing (not all at the same time of course).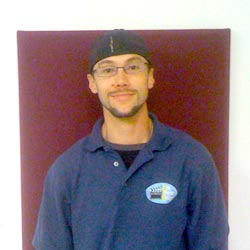 Danny Salisbury, Installation Manager
Hi. I'm Danny. I have been working in the custom audio/video industry for almost 17 years now. All I can say is that I love it. I thoroughly enjoy movies and love music even more. I take pride in my work and always strive to design and install the most professional, clean and easy to use home theater system as possible. One of my favorite things in this field is seeing the excited smile on a customer's face when we design/install a smart home system that is tailored to their needs and is easily used by them.
On a more personal level, I attended UCSB, I love the beach, the desert, the mountains, the gym and occasionally jumping out of perfectly good airplanes. I look forward to designing a home theater system for you!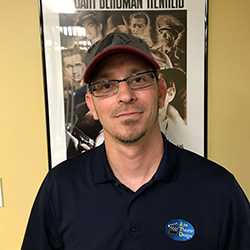 Mark Armstrong, Lead Installer and Programmer
Hi. I'm Mark. I have been working in the audio/video world for 13 years now and before that I had 4 years of electrical experience. I love problem solving. That happens to be a very important part of my job. I get just as excited about fixing a customer's problem as they do, especially if nobody else could figure it out.
I enjoy installing the newest and coolest audio/video equipment and smart home technology. Watching a system work flawlessly that we install is our daily bonus. I hope to see you soon!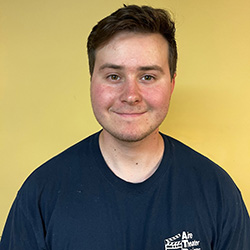 Ethan Harris, Technology Installer
I'm Ethan, one of the newest to the ATD group. I've been around technology all my life, fixing things for my family and friends and want to make a career out of it. Being tech-y is my forte!
I love playing instruments, gaming, and cooking delicious food, but when I'm not indoors, I love to go on hikes in the forests and mountains around Southern California.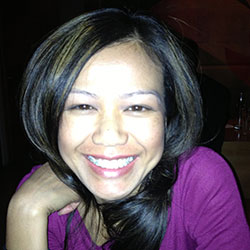 Pong Vongsayo, Office Manager
We love to provide beautiful, clean-looking technology solutions for our clients but this can leave a mess re: inventory, payments, follow-up, etc. if I leave these guys to their devices. My job is to keep this machine running smoothly on the back end.
When I'm not at work, I enjoy fishing, hiking, gardening and tending to our chickens.