JVC Projector San Diego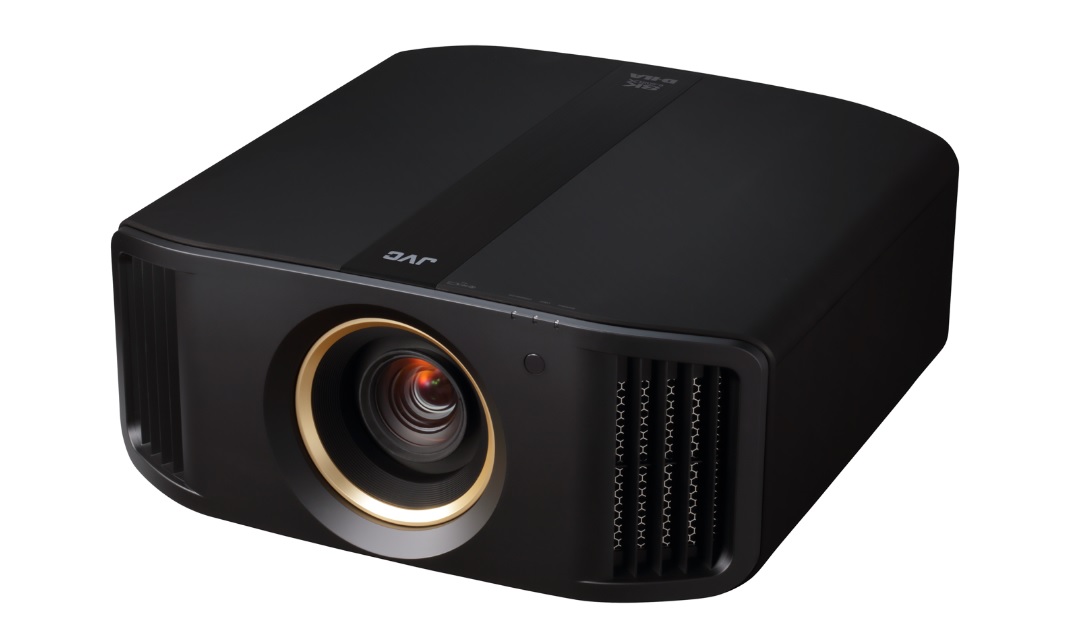 JVC D-ILA Projector - JVC's claim to fame
JVC has been around for a long time...since 1927 in fact. For our entertainment purposes, we aren't going to talk about their accolades as part of the "Victor Talking Machine Company" in 1927 as we aren't selling too many talking machines any more. We also won't talk about their excellent VCRs that I used to sell back in 1996. We are going to focus on what sets JVC apart in our business and in the industry and these are JVC's amazing, award-winning front projectors.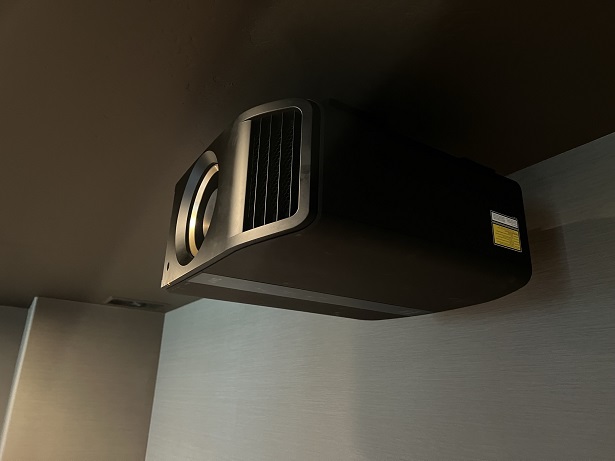 JVC DLA-RS2100 - Poway media room installation
JVC really established their presence in the projector industry with their D-ILA technology (Direct Drive Image Light Amplifier). This type of imaging that they patented in 2007 provides fantastic blacks and also minimizes the "screen door" effect where one can see the pixel matrix on screen with front projectors. This was the technology that was featured in their remarkable DLA-RS1 projector in 2007.
JVC followed this with their "e-shift" technology which effectively doubled the pixels on high-definition content. JVC has won numerous awards worldwide for the projector technologies and products.
JVC also has the 1st projector in the world with their DLA-NZ8 model that features a 8K/60p/4K120p input (as of September 2021, according to a research by JVCKENWOOD).
JVC has a wide gamut of projectors ranging from $3K to six figures. Which is for you? Shortly we will be adding a post that details "How to buy a projector" that goes into factors such as ambient light, throw distance, screen gain, etc.
Where's JVC near me? If you are in the San Diego or So Cal area, give us a call. Let us determine if JVC is the best choice for your new media room or dedicated theater.