Niles Audio

We had planned on giving you the full scoop on Niles but UH OH...they have gone out of business. OH NO! In the past, Niles made great:
Outdoor speakers
If you were a fan of Niles outdoor speakers in the past, look at our offerings in Episode outdoor speakers and Monitor Audio outdoor speakers. Episode will have many of the same characteristics (wide sound dispersion and lifetime warranty) and Monitor Audio will step it up a notch with clearer highs and mid-range frequencies. See our previous outdoor speaker review below.
Best Outdoor Speakers you can Buy
Rock Speakers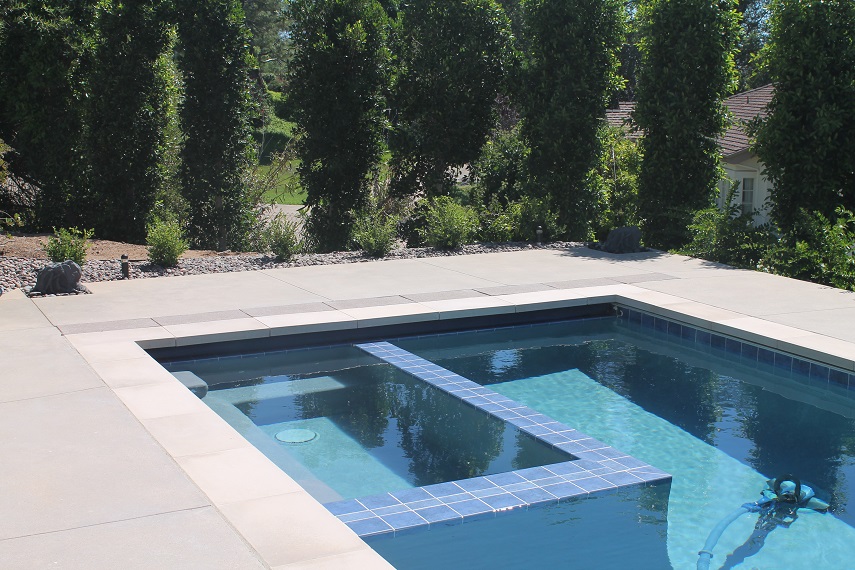 Rancho Santa Fe outdoor audio installation - Rock speakers at head of pool
Rock speakers for outdoor audio can be great. Why? One...they look like rocks. This makes them a good option in many cases to be camouflaged in the outdoor setting. Rock speakers typically give you good bass for the dollar as well. As they are in contact with the ground (as opposed to being elevated on stakes), they gain a bass boost from this reflective surface and can sound more full than some competing designs.
If you liked Niles rock speakers, take a look at our offerings from Martin Logan and Episode.
Planter Speakers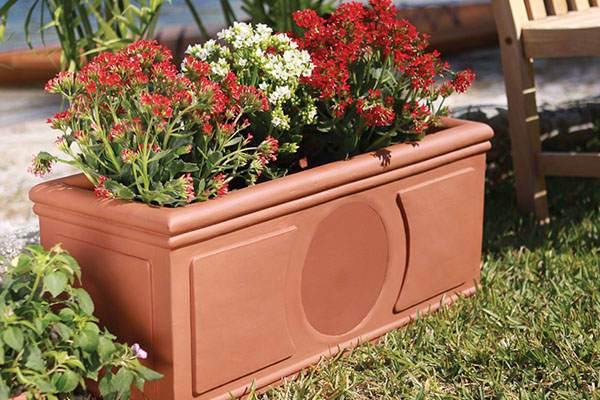 Outdoor planter speaker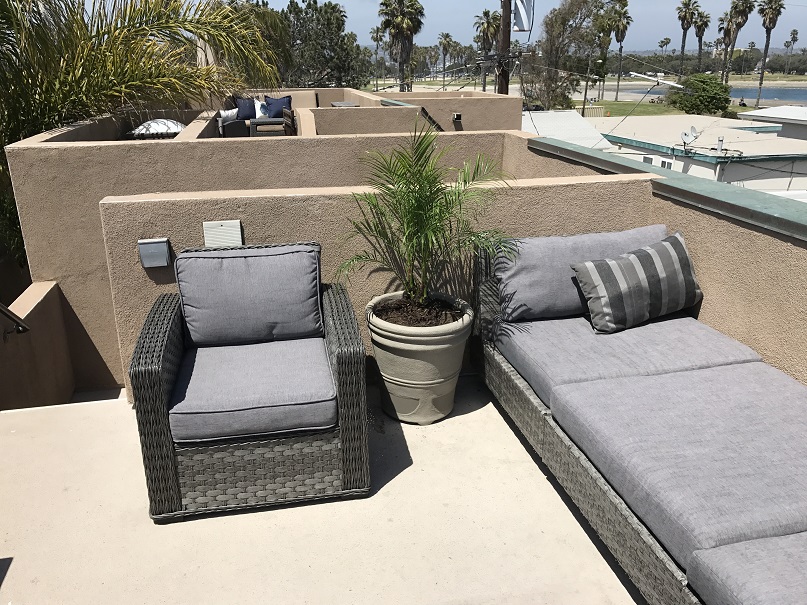 Pacific Beach Outdoor Audio Installation - Speaker that looks like a planter
This category is cool as the pictures above speak for themselves. If you like the idea of planter outdoor speakers, take a look at our Speakercraft planter speakers and Speakercraft outdoor speakers.
Whole House Audio Amplifiers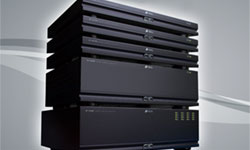 Niles whole house audio amplifiers
In the past, you would use Niles amplifiers to power your whole house audio system. Now that they have gone the way of the dinosaurs, look at our whole house audio amplifiers from Episode, Martin Logan and Sonos and Monitor Audio. NOTE: We know this seems like a lot of choices. The different whole house amplifers listed hit different price points and have different functionalities (ex: See our Sonos Amp link above for details). Let our whole house audio installation experts steer you in the right direction.
In-Ceiling Speakers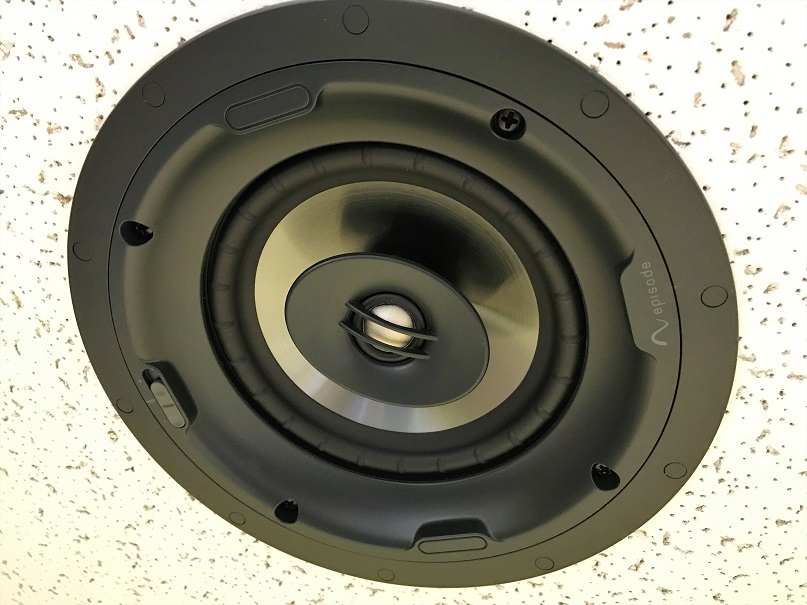 Niles had a cool speaker offering that allowed for both the tweeter AND the mid range driver of the in ceiling speaker to be angled towards the listening area. This ensured that important frequencies wouldn't be pointed down at the floor but would be directed towards your ears. We sold a lot of these "Directed Soundfield" speakers as a result. Take a look at our Origin Acoustics in ceiling speakers to replace the DS series from Niles. They have that same capability and this can be very useful if the front speakers (especially the center channel) are a good distance away from the listening area.
Niles...thank for the good times and we're sorry to see you go. Looking for Niles speakers San Diego? Let our audio experts steer you in the right direction with some awesome alternative options.