Troubleshooting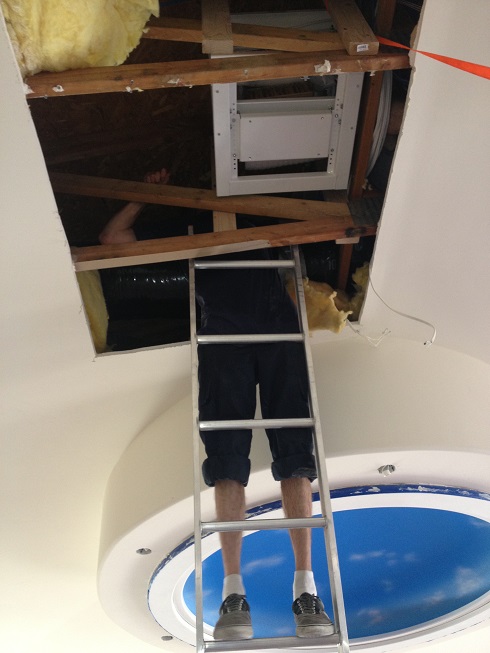 Audio Visual troubleshooting sometimes can be more complex than "unplug it, wait 30 seconds and then plug it back in".
I've been doing this for close to 30 years now. I REALLY miss the old days of TV troubleshooting and fixing audio systems. Back then, maintenance was basically dusting your electronics every blue moon and you'd be good. There were no needs for:
Power-cycling
WiFi problems
Remote Control Programming
Firmware updates
Software updates
HDMI problems
Problems with spanning tree
CEC issues
Etc.
If you're reading ths page you may be having problems with one of the above elements. Fortunately, you've found us so you're in luck. Since our inception 17 years ago, we have worked on literally thousands of systems and are very familiar with how to tame your technology when it misbehaves. Our experience combined with our constant focus on training can put Humpty Dumpty back together again and make your technology fun again. Here's a few of these elements below and details about how we can assist:
Power-cycling
There is a popular comedy show called "The IT Crowd" about a group of IT support people. They answer their phone not with your normal "Hello" but with "Unplug the power and plug it back in." This is very true in our industry. In the old days, this "power-cycling" wasn't a need but with today's electronics including streaming devices, TVs, AVRs, cable boxes, computers and more...this is the simplest thing to do.
The problem is knowing what to unplug and how to find the power cord. Example: "You have picture and no sound when watching Netflix...what to do?"
This could be a myriad of things. You might need to unplug the streaming device OR you might need to unplug the TV OR you might need to unplug your surround sound receiver OR there might be a buttton that got pushed on the front of the receiver. Sound complicated? If you have one of our patented BOBs...it's easy! See below:
https://www.airetheaterdesigns.com/blog/item/236-audio-video-troubleshooting-and-help-with-netflix
Add one of our BOBs to provide EASY power-cycling plus quality surge protection.
WiFi Problems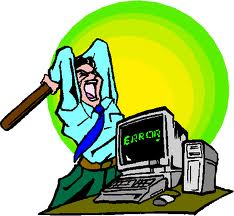 WiFi is ubiquitious these days but unfortunately, so are WiFi issues. Did you know that in many instances, people don't have bad WiFi but they have either bad implementation of their current WiFi products or they have issues with their devices. WiFi can be be spotty or unreliable due to:
Insufficient WiFi coverage
Too many network names
Need for updates or power-cycling
WiFi hand-off issues
WiFi signal being too STRONG
Network congestion
Without diving into the weeds, see our video below that details how to fix bad WiFi. If the elements below don't work for you, give us a call and let our San Diego WiFi professionals get you back in business.
P.S. A new WiFi network with some of our network products and design philosophies is a great way to start. See below.
https://www.airetheaterdesigns.com/blog/item/277-what-is-the-best-wifi-network
Universal Remote Programming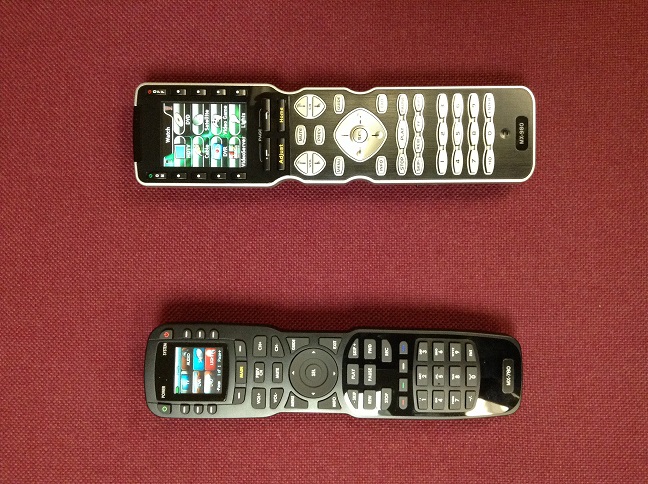 Universal remote controls are GREAT when they have been programmed by a company that knows what they are doing. Universal remote controls are no fun when they AREN'T programmed by a professional or if your technology hasn't been checked up in a while. Universal remotes can misbehave due to:
- Cables getting torn out of the processor or off the front of the audio/video components
- New electronics have been added to the surround sound system without making remote control programming tweaks
- Dropping the remote in a beer (we dealt with this a few weeks ago)
We perform both URC remote control programming and RTI remote control programming. Did your old remote control programmer go out of business? We can help!
See our video below about the benefits of a remote control and how to troubleshoot certain URC remote control systems.
New Home With Existing Electronics
We get a lot of calls that go something like this:
"Hi...we just bought a new home and there are a bunch of speakers and boxes and we don't know how any of this works."
First off...congratulations on the new place! Secondly, congratulations that you have found us! We've dealt with many of these "system take-overs" through the years. You can leverage our close to 30 years in the industry and constant training to work for you. This means that when we look at your remote control we can say "Oh...that's the RTI T2C. We sold that from a period of 15 years ago to around 10 years back." When we see you whole house audio system we can let you know, "Great...you've got the Niles SI1260 amplifier! That thing is a beast from about 14 years back. There is no need to swap out that component."
We normally begin all projects with a new home with one of our Discovery visits. See below:
https://www.airetheaterdesigns.com/blog/item/261-san-diego-audio-troubleshooting-and-technology-consultation
To recap, if you need audio video troubleshooting or help with your bad WiFi, outdoor audio speakers or everything technology and are in the San Diego or So Cal area, give us a call. We will help to make your system behave and to let you enjoy your new or existing technology.