Outdoor TV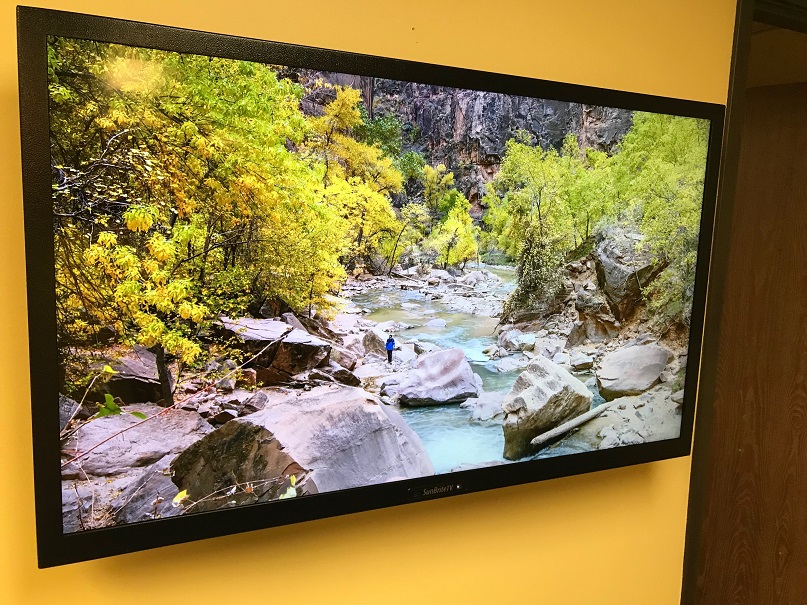 Sunbrite outdoor television in our San Diego office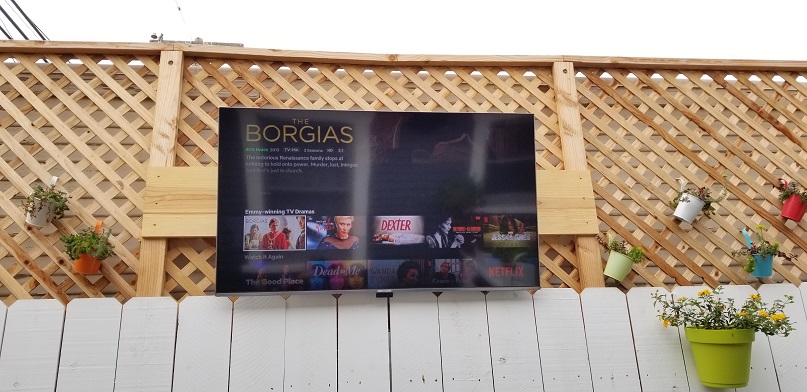 Miragevision outdoor television in full daylight - On a conventional TV you wouldn't see a picture!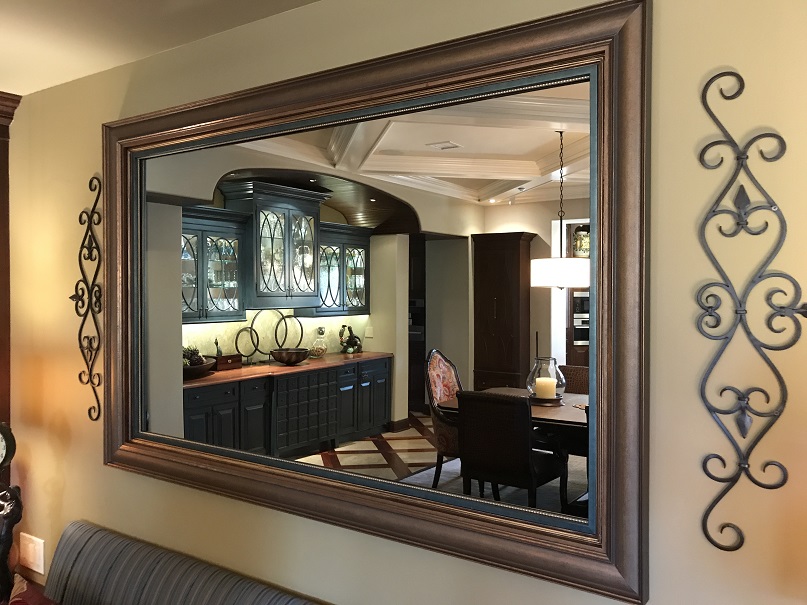 Seura Mirror TV - In addition to outdoor TVs, Seura also makes custom sets like this
Being that we don't live in Greenland, Alaska, etc., we have a fantastic opportunity in Southern California to enjoy our backyard spaces ALL YEAR LONG! Fortunately, our brands of outdoor televisions allow you to maximize your backyard fun 365 days a year!
Outdoor televisions are designed to be weatherproof, are much brighter than a conventional TV and are more robust than standard sets. Our outdoor TVs from Samsung, Seura, Miragevision and Sunbrite have offerings for:
Full and direct sunlight – Choose one of our BEST level TVs from Seura or Samsung
Partial sunlight – Choose one of our BETTER level TVs from Seura, Samsung or Sunbrite
Shaded areas – Choose one of our GOOD level outdoor TVs from Sunbrite or MIragevision
These sets come standard in sizes from 32" to 86". Interested? Give us a call and see how our San Diego outdoor television experts can enhance your backyard fun.
P.S. An outdoor television isn't as fun without an outdoor audio system. See our earlier article about outdoor audio and outdoor speakers at the link below.
Outdoor speaker tips and products
UPDATE! Samsung has just entered the arena with their "Terrace" outdoor TV line. These televisions have the brightest picture we've seen at the price point which is fantastic for conditions where there is partial or full sunlight. These Samsung Terrace outdoor TVs come in:
Full Sunlight: 65" and 75" sizes (QN65LST9, QN75LST9)
Partial Sunlight: 55", 65" and 75" sizes (QN55LST7, QN65LST7, QN75LST7). We'll add a supporting article about them shortly.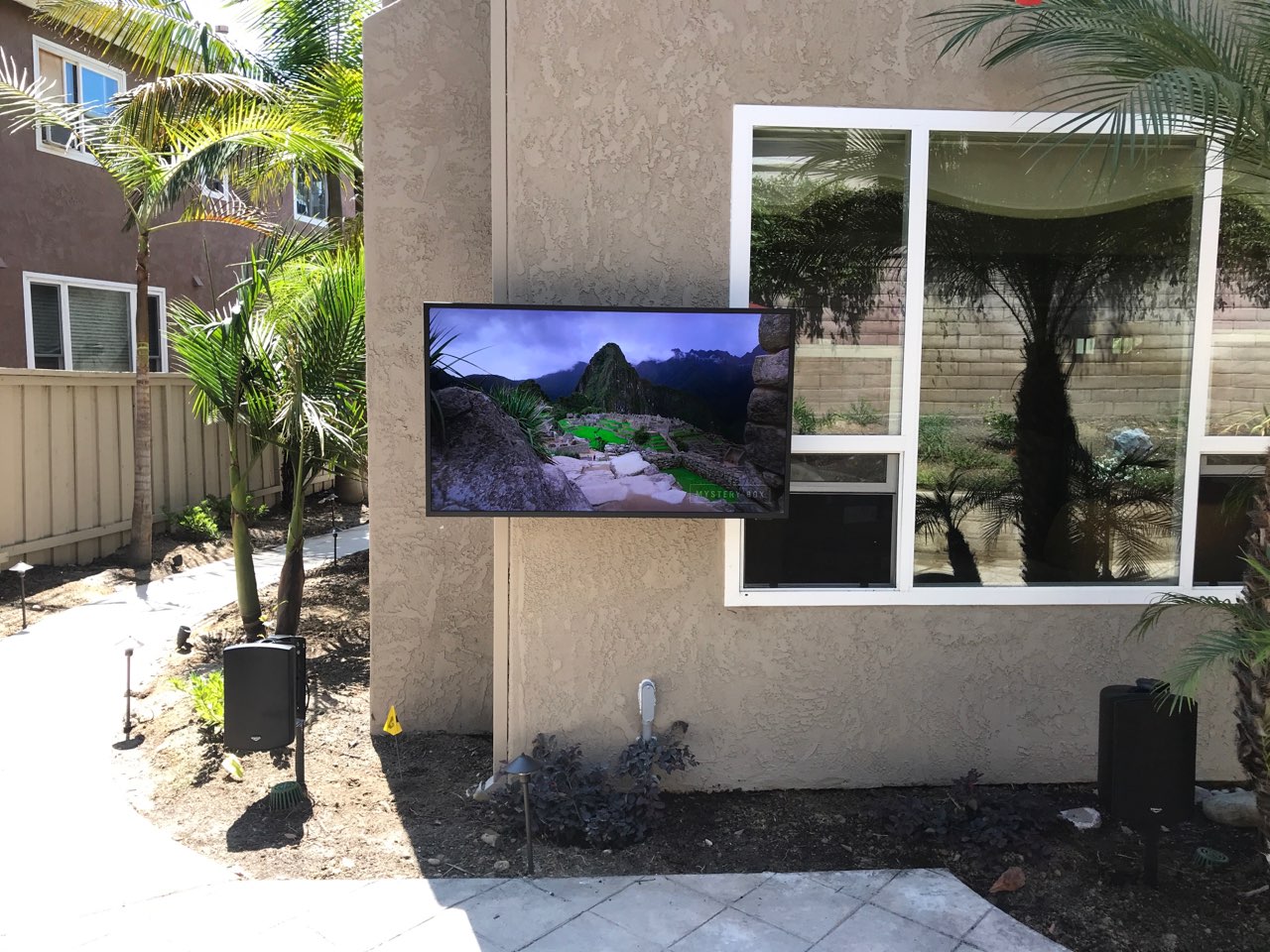 Samsung 55" Terrace TV with Klipsch outdoor speaker system