Outdoor Speakers

Episode outdoor speakers on post, bracket and in-ground
We live in San Diego for many reasons but one that is encompassing is our weather…it's beautiful! This allows us to spend 12 months of the year outside. The perfect partner to this is an audio system with outdoor speakers. Having an outdoor audio system can really help you and your family to enjoy your outdoor space to the fullest. However, it can be difficult for the uninitiated to choose what system is best for your home and outdoor environment. Here's an overview of some of the forms of outdoor speakers and outdoor audio systems that we carry.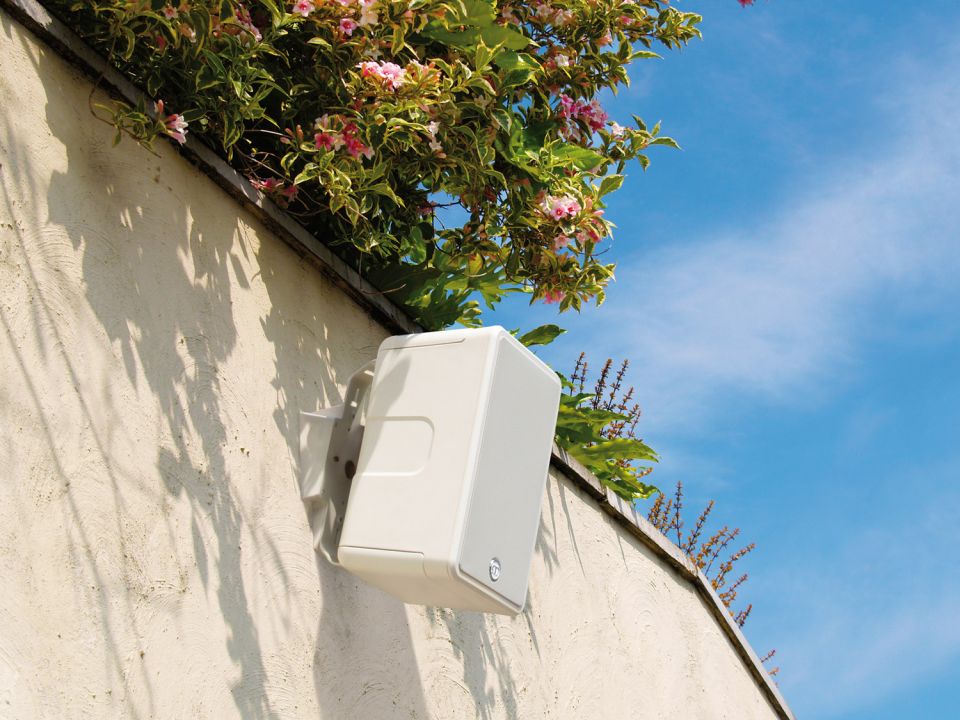 Standard outdoor weatherproof speakers: This form of outdoor speaker has been in existence for over 30 years. These type of speakers are "weatherproof" (Note: These can weather in direct sunlight, high heat, VERY wet areas, etc….let us be your outdoor speaker expert when it comes to placement) and provide good sound in a limited area. The quality of outdoor speakers is VERY dependent on the budget. In general, expensive speaker…great sound. Cheap speaker…not-so-great sound. "Great" in this description means that the speaker provides elements such as fine detail so you can hear exactly what the artist is saying in your favorite song (the lyrics aren't "We built this city on sausage rolls"), deep, full bass so your music doesn't sound tinny and exceptional balance so your treble, midrange and bass all sound life-like with no tones exaggerated.
You can install outdoor speakers under your roof eave, on the exterior wall on your house or on posts in a landscape setting. We are dealers for Definitive Technology outdoor speakers, Episode outdoor speakers, Origin Acoustics, Martin Logan landscape speakers, Monitor Audio Climate speakers and Niles outdoor speakers.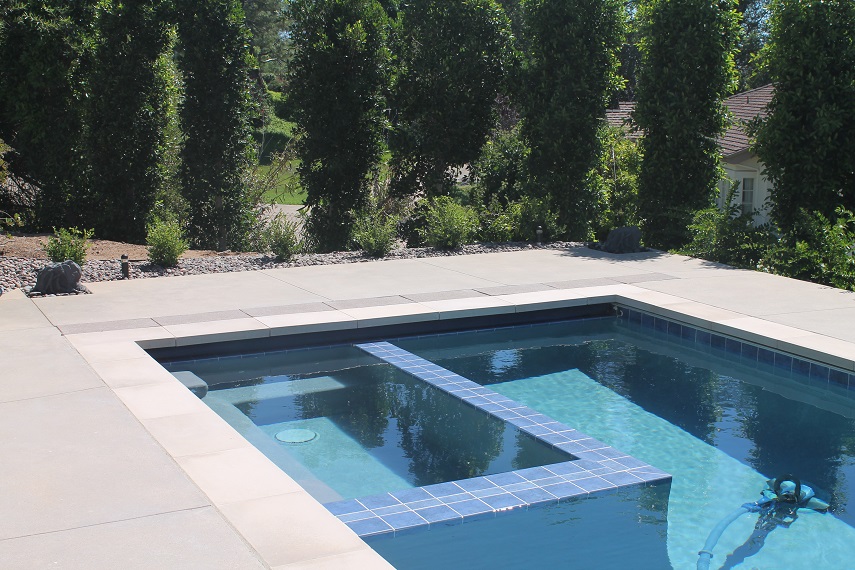 Rock speakers at head of pool - Rancho Santa Fe outdoor audio project
Rock outdoor speakers
Want something that looks a little different? Rock outdoor speakers can be a good way to camouflage your outdoor music system and to get great sound. Rock speakers are weatherproof so you can place them in your outdoor environment and not worry that your sprinkler system or gardener will damage them. These speakers can also provide fantastic sound. They typically cost a little more than standard outdoor speakers due to the form factor. You can also choose outdoor speakers that look like planters.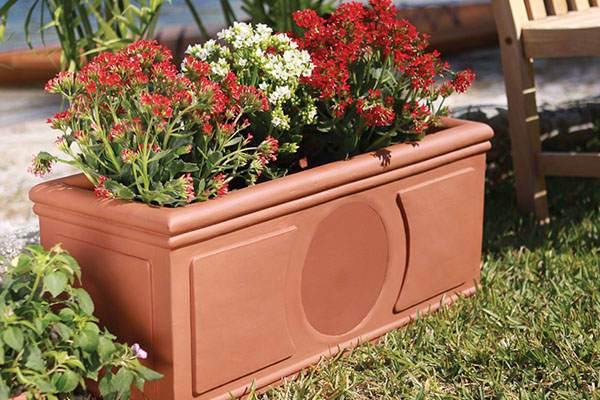 Planter speakers
These planter speakers are actually functional and provide good sound for outdoor environments. We are dealers for Episode, Niles and Martin Logan rock speakers and planter speakers.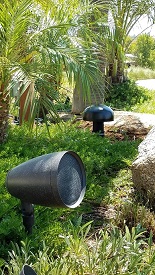 Episode landscape speaker with landscape subwoofer
Outdoor landscape speakers
This form of outdoor speaker has become very popular over the last couple years. These landscape speakers provide great sound by coupling the outdoor speakers with an in-ground or visible subwoofer. This outdoor subwoofer augments the bass and provides much fuller, deeper sound than typical outdoor speakers do. The combination of the landscape speakers combined with the landscape subwoofer gives you an unbelievable outdoor audio experience. We carry landscape outdoor speakers and landscape subwoofers by Episode, Martin Logan, Monitor Audio, Bose outdoor speakers and Sonance.
Best outdoor speakers
See our article below where we host a "best outdoor speaker" face-off between some of our favorite speakers.
Keep in mind that with indoor speakers and outdoor speakers, the cost does make a huge difference in what you are going to hear. We kept this in mind for our review above as we could have entered a pair of outdoor speakers for $7K and they would have won handily BUT they are $7K. Another thing to consider is that bigger is almost always better when it comes to outdoor speaker sound quality.
Outdoor Speaker Installation in San Diego
Which type of outdoor speaker system is best for you? Let San Diego's outdoor audio and landscape speaker experts assist with this. We've been selling outdoor speakers and outdoor audio/video solutions for over 16 years. NOTE: Looking to get a listen? We have the Episode landscape system and the Origin Acoustics Bollard outdoor speakers on display in our office. Call for an appointment and enhance your life with music!