Episode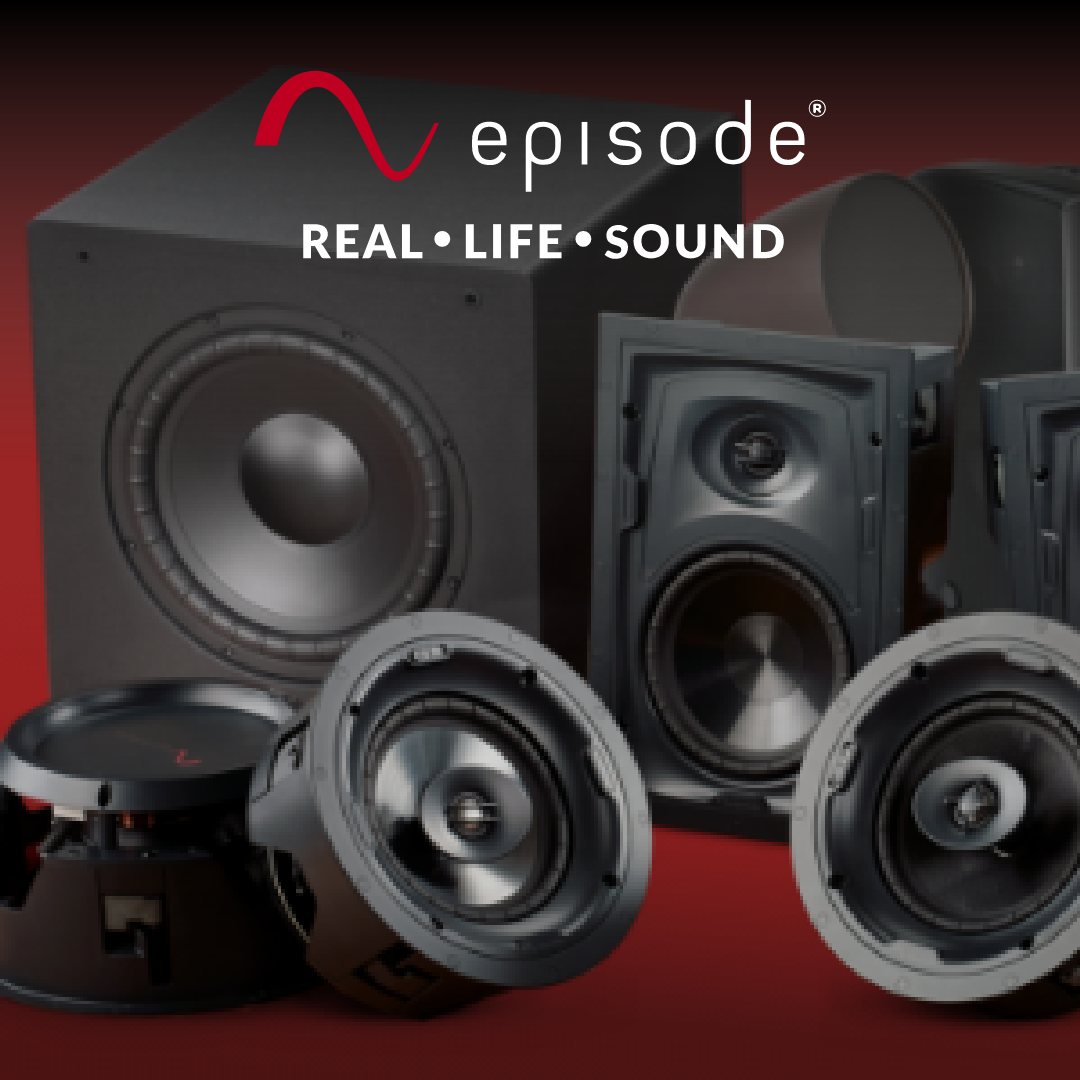 You ever have a great idea and for some reason the establishment, your company or your boss can't or just won't accept it? An example of mine was in my former life as a salesperson of custom home audio/video and installation. I led the company at one point in sales and as a result, had a bunch of clients asking for manuals, cheat sheets, etc. When I asked our regional director of installation about cooking up some tutorials and cheat sheets:
Him: "Oh...that would be much too much work. Nothing would be standardized, it would have to be modified for each type of equipment...oh, we could never do that."
Me: "Ummm...I could probably cook up the outline and have a working document in maybe an hour or so."
Him: "Oh no...we can't do that."
This was one of the events that led to me starting Aire Theater Designs 17 years ago. BTW...our first cheat sheet took about an hour. My old company...out of business.
Back to Episode.
A guy named Jay Faison started a technology company and started asking basic questions such as:
"Why would that TV have a specific bracket when I can make one that will fit 50 TVs?"
"Why are those HDMI cables so fat? It just makes them get disconnected from components all the time."
"Why is all of this equipment sold everywhere on line through unauthorized retailers? It just confuses clients and drives the market to zero."
"Why would I have to fill out 10 pieces of paperwork to send a defective part back? Why can't a company just take it back?"
When the powers that be gave him answers like I received in my earlier example, he said "OK...I'll make a company that can do all of this stuff."
Snap AV was then born! Snap AV is the parent company of the Episode brand and is the 800 pound gorilla in the technology and audio space. Although Jay sold the company and is no longer, his same focus on innovation and service-friendly standards still exist and have helped to grow the company to 9 figures in yearly sales! Snap AV did more to improve the processes and quality of audio/video product manufacturing and purchasing than anyone ever has in this space. Snap's business plan and resulting actions caused all competitors to either get better or die. Many died.
Some of the products that we sell and love from Episode are:
Episode Landscape Audio Systems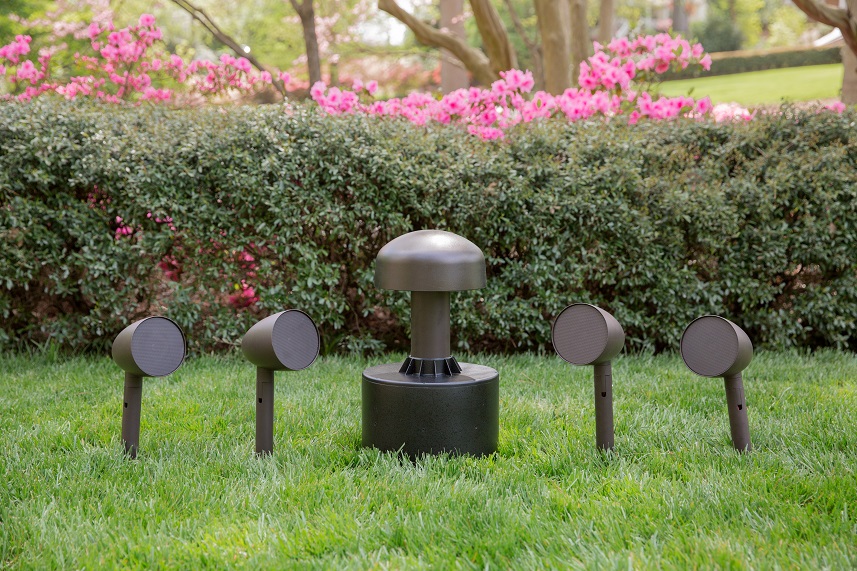 Episode Terrain landscape speakers and outdoor subwoofer
These outdoor speaker systems just sound awesome. See some of our older articles about this category and this award-winning video.
Episode In-Ceiling and In-Wall Speakers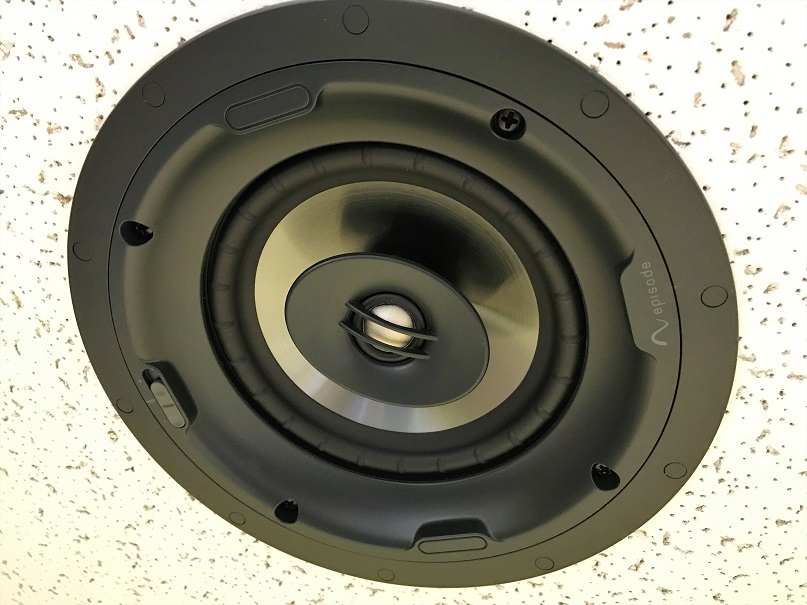 Episode Signature In-Ceiling Speaker In Our Office
Episode makes a wide range of architectural speakers for in-wall and in-ceiling solutions. Want a basic, entry-level model to provde background sound in a small restaurant? No problem. Want high-end audio for your whole-house application or your home theater systems? Episode Signature series speakers can accommodate your audiophile tastes!
Episode Subwoofers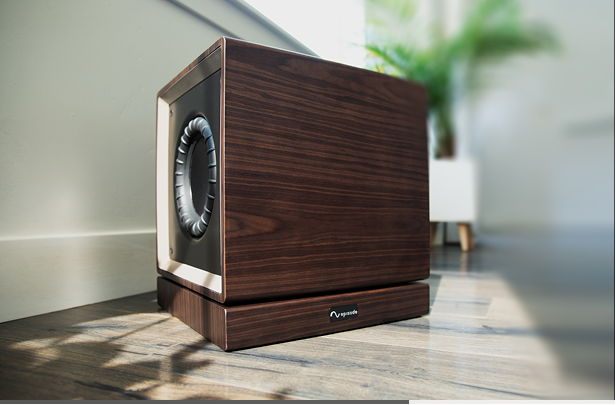 Episode MEGA Step-Up Subwoofer Option
Bring the boom to the room with Episode's line of stand-alone subwoofers ranging from basic models to beasts that can shake the foundation. Want designer friendly speakers? Choose Episode's in-wall or in-ceiling subwoofers for a near invisible look.
Episode Soundbars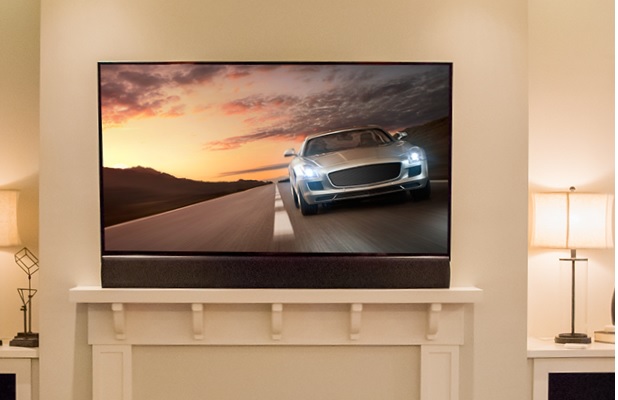 Add Better Sound With Episode Soundbars
Episode soundbars offer a way to get much better audio from your streaming or cable content. Cut back on the "What'd the guy say?" with the addition of one of these active or passive speaker options. NOTE: Episode also makes expandable soundbars which are a great look. This allows the case for the speaker to expand to match the width of the TV. This makes for a designer friendly look without paying the designer friendly premium for a true custom-build soundbar solution.
Episode Commercial Speakers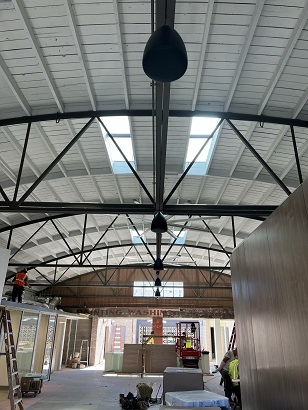 Episode Pendant Speakers on Commercial Audio Visual Installation
Commercial installations can have much different audio visual needs than residential projects for many reasons including acoustics, square footage, wire run distances and many more elements. Let our audio visual installation experts help make your business sound as good as it possibly can. Above we've got Episode pendant speakers and pendant subwoofers along with a Crown 70V amplifier making things sing.
Episode Home Theater Speakers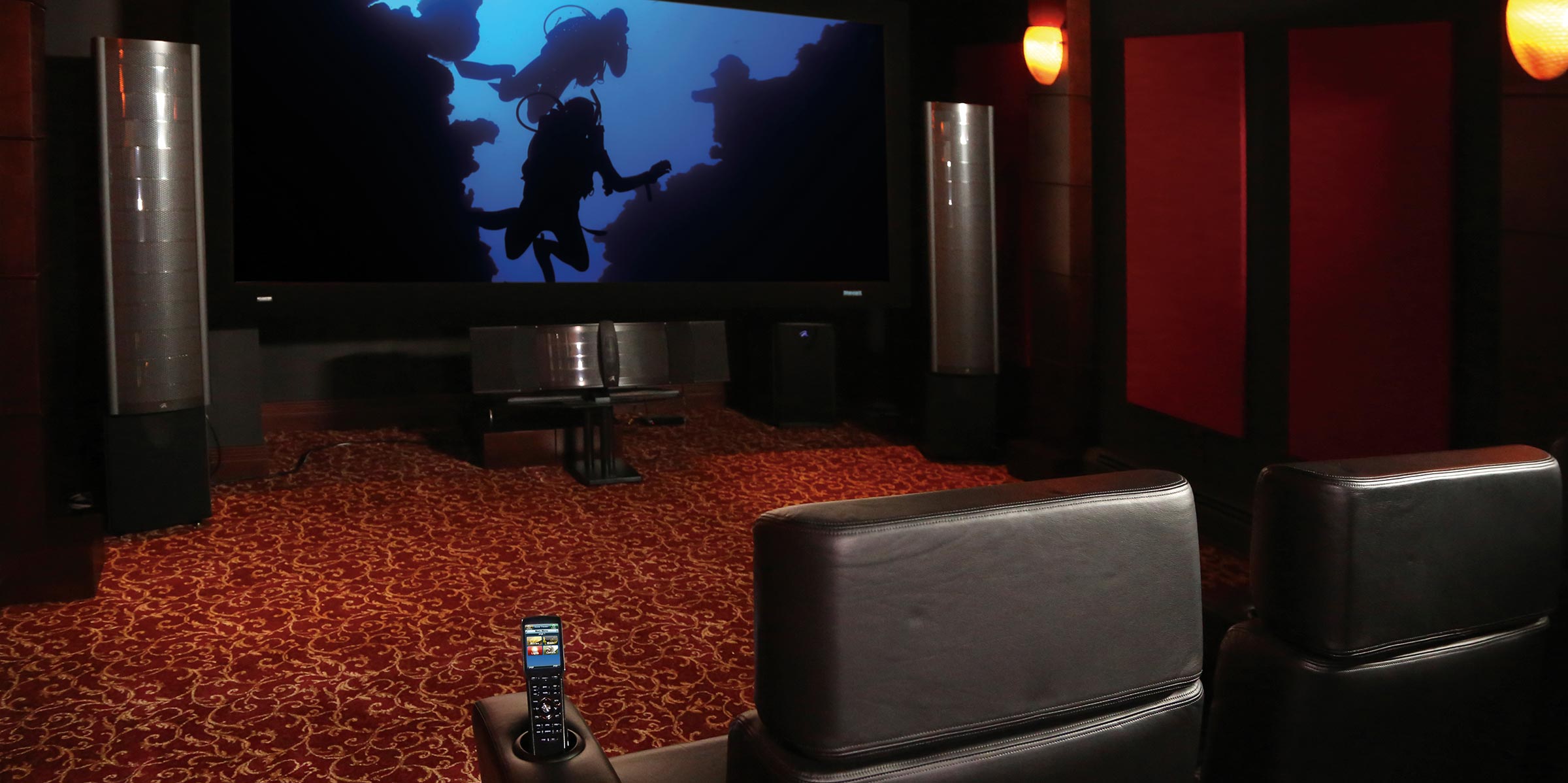 The needs for a dedicated home theater typically vary from your standard media room. We might install 15 speakers instead of 5. We may set up 4 subwoofers instead of 1. There might be needs for speakers with higher handling power. This is where our home theater speakers from Episode that are designed for theater applications come into play. NOTE: Many of these are built to your particular design and application. Talk to one of our home theater designers to learn more.
Episode Speaker San Diego Dealer
Looking for Episode speakers? A lot of guys that sell home theater stuff do it out of the trunk of their car (unfortunately this is not a joke). We actually have Episode speaker pairs that we can demo for you. If you're in the San Diego or So Cal area, give us a call!