Security Cameras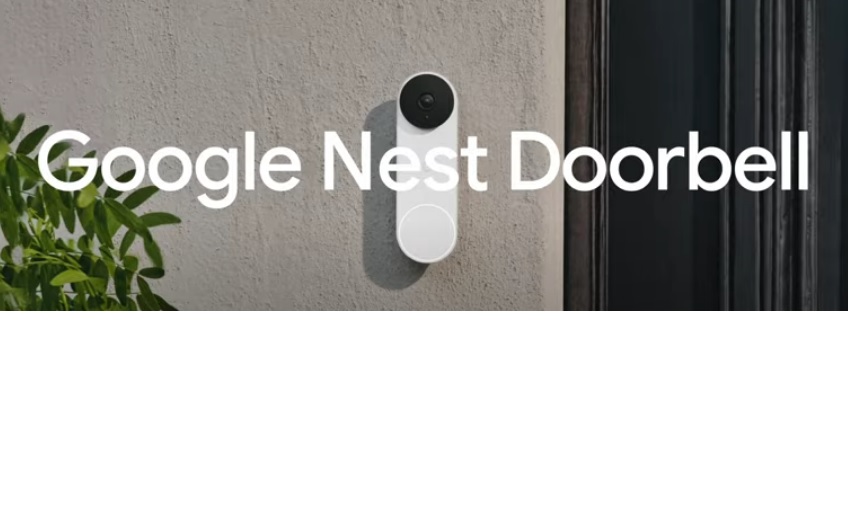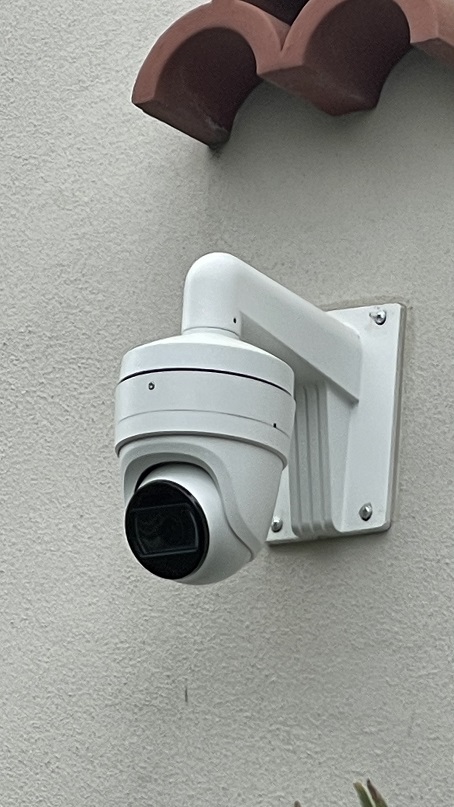 High end security camera installation - Del Mar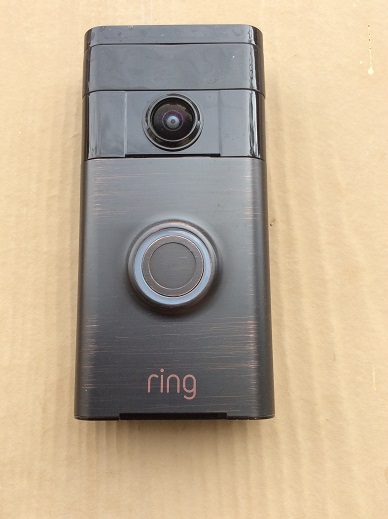 Ring doorbell camera - Blossom Valley installation
We all hate bad guys, right? Fortunately, there are more options than ever when it comes to security cameras and ways to catch these criminals in the act. You can also use your security cameras for surveillance of things that aren't so dastardly such as observing Nature and animals that frequent your property, keeping an eye on your dogs/cats when you are at work and to watch the children at home when you are away.
The advent of Ring and Nest forced all security camera providers to get better and brought down the cost for this category. Here are some of the differences between Ring and Nest and standard security camera systems.
Ring Cameras
Ring has done a great job in morphing the industry and making security camera apps easier to use and these cameras cheaper than they ever were in the past. Ring offers a range of solutions including doorbell cameras, cameras, solar panels to power the cameras and alarm systems. We recommend Ring if cost is a concern and you can't run wiring or power cables to the camera locations. With the use of a Ring solar panel, you can power their cameras without the need to run power cables or additional cabling.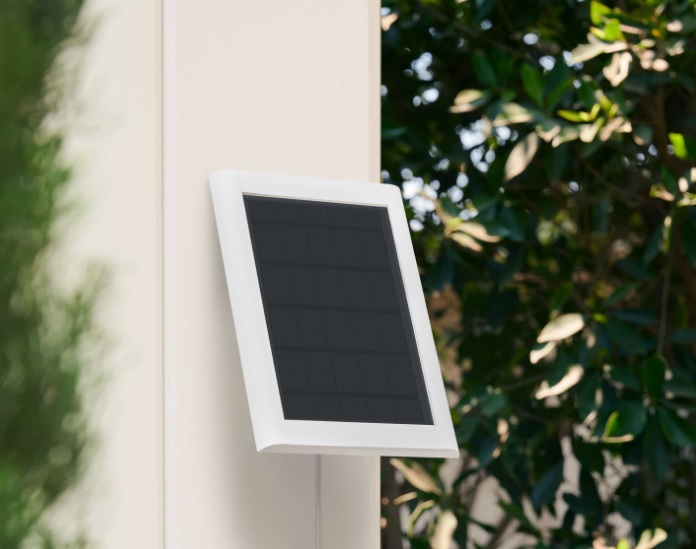 Ring solar panel on wall
Ring is a wireless camera solution. This means that they connect via WiFi. If your WiFi isn't robust enough at the EXACT camera location, you may have problems with connectivity. See in our video below starting at 3:25 about how to test for WiFi speeds.
One downside to Ring has to do with the recording time. Ring only records for 120 seconds (this used to be only 30 seconds). This can be an issue if you need more continuous recording time. As a true security solution, this may not be the correct choice if this is what you are looking for. Ex: A bad guy is standing by your car for 4 minutes figuring out what to do. When he steals your car during minute 5...you didn't catch this on video.
Ring has a monthly subscription fee. As of today, it is $3.99/month for one device or $10.00/month for multiple devices.
Nest Cameras
Nest (Google is the parent company) like Ring offers many security products including doorbell cameras, security cameras and CO and smoke alarms. Nest and Ring were the 2-headed monster that revolutionized how security products work and are sold.
For decades, standard security system companies really rested on their laurels and didn't do much as an industry to either improve the picture or to provide a user friendly app. The result was security footage like the below and horrible apps that resembled a 4th grade science project.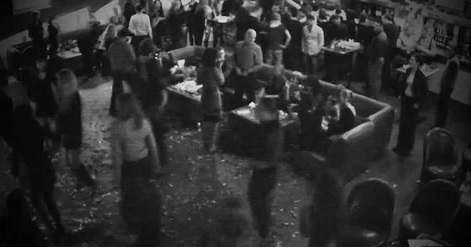 What Ring and Nest did were made solutions that provided good images and that were easy to use and install. This turned the industry on its head as competing companies had to innovate, adapt or go extinct. This along with other features has made for the popularity Nest now enjoys in the industry.
One of the benefits of Nest over Ring is that Nest offers 24/7 recording solutions. The max recording length of Ring may not be enough time on a security clip to get all of the footage that you need. For this reason, we think of Nest as more of a true security option over Ring. As Ring does record constantly, they don't use battery options like Ring as this don't provide enough power to achieve this so you need to plug Nest cameras into some form of AC power.
Nest also has other smart home technology such as smart thermostats, displays and smoke alarms that can all be managed in the Nest app.
Nest has a monthly subscription fee. See below for pricing and info.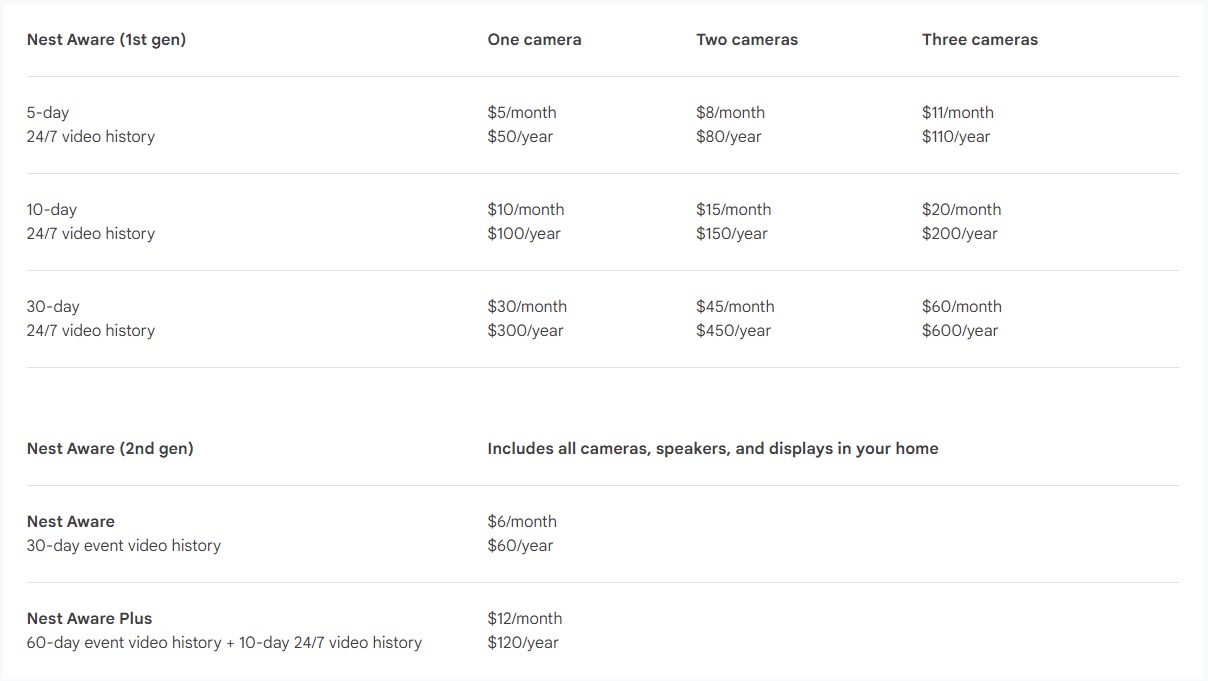 Professional Grade Security Cameras
High end security cameras offer differences in the the camera picture quality and in the DVR or NVR (recording device) that Ring and Nest can't match.
4K Cameras
High end security cameras offer 4K resolution (over 8 million pixels) which is well above what Ring and Nest can match. In addition to higher resolution (which actually isn't as important), higher end cameras have MUCH better image sensors and processing than consumer grade cameras do. This is what helps to provide detail and clarity. Want to make out a license plate? Great video processing cuts down on pixelization when you zoom.
Smart Motion Detection
High end security NVRs also have smart motion detection. This ensures that you don't get "false flags" caused by objects that might be moving in your frame of view.
Ex: We have a client that has a koi pond. Racoons like to eat koi. He wanted to be able to film the koi pond but not get false flags and unwanted recording from the fish swimming around, the movement of the water's surface and two palm trees that were also in the image. With better security systems, you can go into the settings for the camera and crop out areas that you don't want to trigger motion recording. End result...great recording without having to watch 6 hours of video to see what creature ate Squishy the fish.
Ring vs Nest
Cost
Ring is cheaper than Nest. Ring costs less for the products, the installation (as nothing is wired) and for the monthly fee.
Best Security Camera
We feel Nest is a better security solution when compared to Ring. Nest's 24/7 recording capability is really what you need in a security solution if you want to observe everything that goes on in the field of view (NOTE: You have to sign up for the correct plan).
Ease of Use
Ring is easier to use than Nest. Nest migrated their system to what is called Google Nest and this made for a lot of confusion with people that had older Nest systems in place. If you are looking for a system that wil be the simplest to use, we vote for Ring.
Security Camera Installers in San Diego
Looking for help with security cameras in San Diego or the So Cal area? Give us a call and let our security camera experts guide you in the right direction.