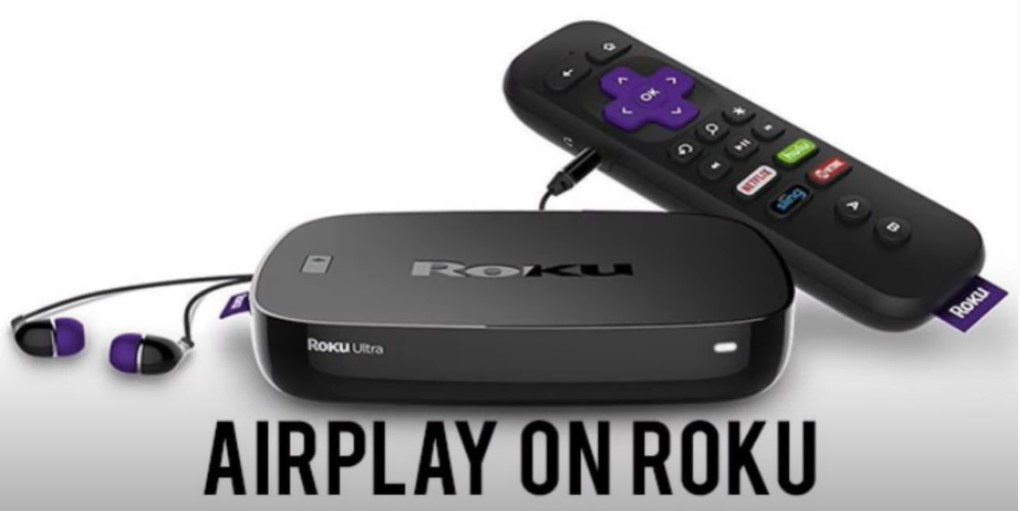 Airplay is now available on Roku devices!
Airplay: "AirPlay lets you share videos, photos, music, and more from Apple devices to your Apple TV, favorite speakers, and popular smart TVs." (definition from Apple's website).
Want to take something you've filmed on your phone and "zap" it to your TV? Use Airplay.
Want to play something on your 4K television from a website you've accessed on your iPad? Use Airplay.
Want to use your GIANT 123" TV as a monitor for your iMac laptop: Use Airplay.
As you can see from the examples above, Airplay is a neat feature that can provide a lot of utility and fun. In the past, Airplaying video content to your surround sound system was only possible through an AppleTV streaming device. There are many popular streaming devices on the market (Roku, AppleTV, Fire Stick, etc.) and this was one of the reasons that people would sometimes choose an AppleTV over a Roku in a "Roku vs AppleTV" challenge.
However, Roku has just added a feature that allows you to use Airplay through their newer devices. If you have a Roku Ultra, Roku Premiere4K (we sometimes call it "Roku Orange" as it has an orange box) and their 4K Stick, you can now Airplay to Roku without having an AppleTV streaming device!
Our technician Will was nice enough to film a video below showing how to do this. Check the link below. Thanks Will!
How to Airplay to Roku Video HERE
Got questions about which streaming device is best or why you should choose AppleTV vs. Roku? We install these things every day! Give us a call and let San Diego's Roku experts go over the pros-and-cons with you.