Audio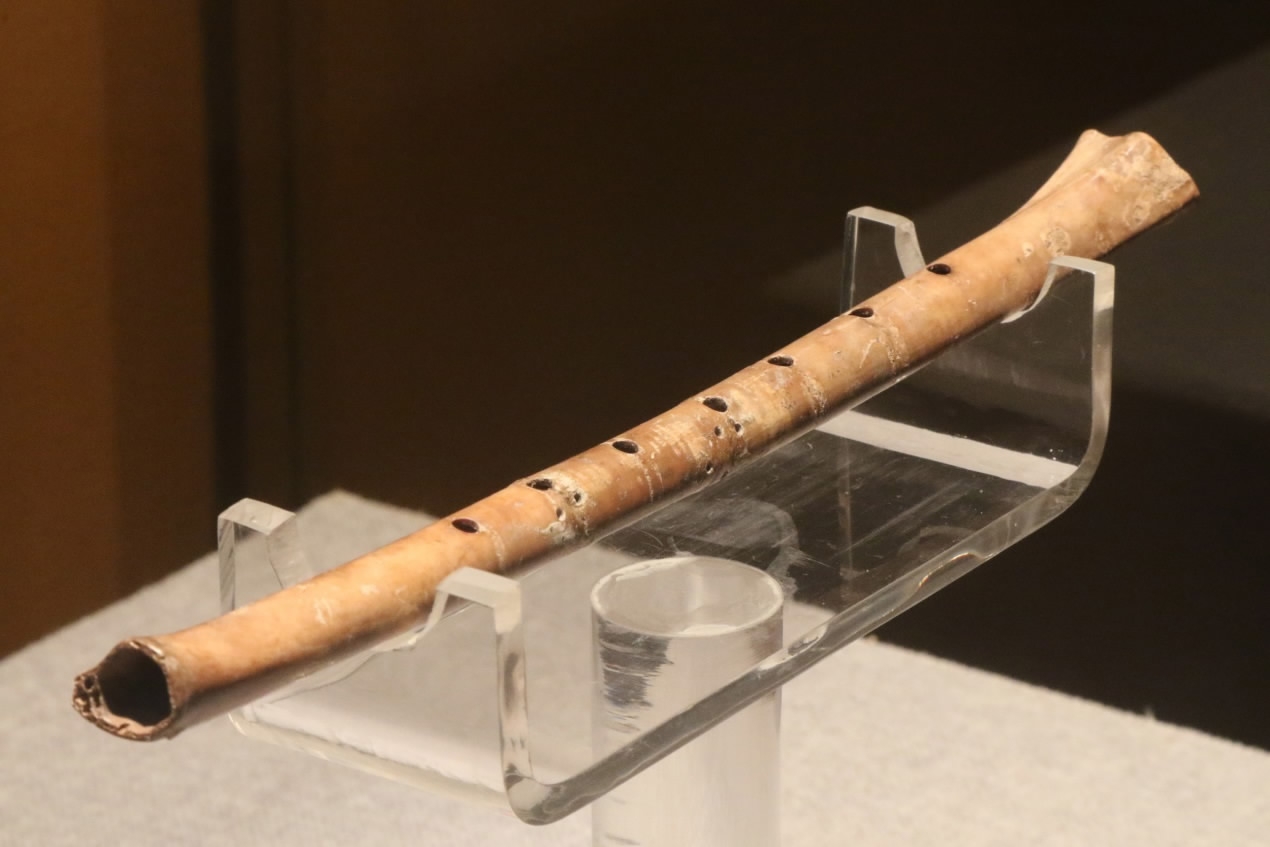 The exciting sound of the music group "The Police"...the majesty of Mozart's fingers and the melodies they created...a 40,000 year old bone flute found in a European cave...all of these elements point toward the influence that music has in our lives. The pleasurable and theraputic benefits of audio have been enjoyed by humans for time immemorial. For this reason, our audio options and choices remain some of our most popular offerings and is what initially brought Aire Theater Designs into being...our love of music!
Here's some of the ways to listen to audio today that are more advanced than the aforementioned bone flute:
2 Channel Audio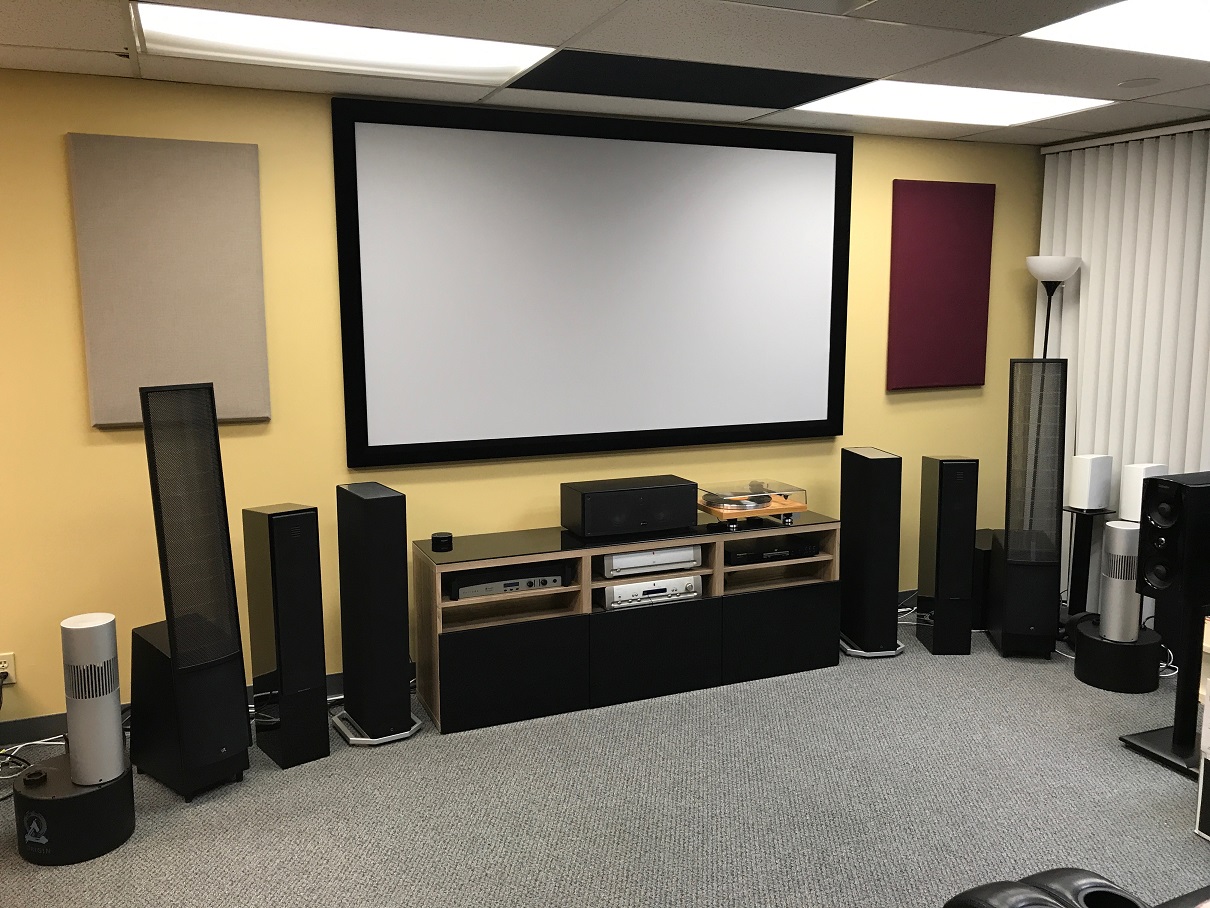 Home stereo store right here in San Diego!
Have you ever listened to your favorite song or artist on a high-end audio system? If not, once you experience this you may never go back to listening to music on headphones or an inexpensive streaming speaker again. The accuracy, detail and realism that you get from high end speakers, electronics and related components can peel away reality and give you the sensation that your favorite group is right there in front of you. Achieve this sensation with "ingredients" such as:
Pre-amplifiers and amplifiers from our partners Parasound and Marantz
Tower speakers from our partners Martin Logan, Monitor Audio, Definitive Technology and KEF
Music components, CD players and streamers from our partners Sonos, Pro-Ject turntables, Heos, and Marantz
Surround Sound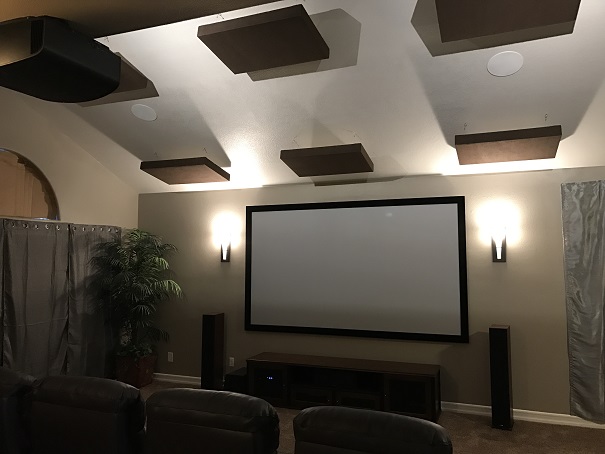 We LOVE the impact of the movie theater...but why? In a good-sounding theater, we get taken away from the bad chair, sticky floor and reality and get whisked away to a land with monsters, drama, love or emotion. A great sounding theater and surround sound makes this happen. In "Jurassic Park", the initial scene with the Tyrannosaur don't evoke the same kind of emotion without great sound and bass. That 8 ton dinosaur isn't scary...it's just a lizard. Add powerful subwoofers for bass and you are instantly riveted to your seat. Our surround sound systems will provide the latest sound formats like Dolby Atmos, DTS-X and others to give you a better experience than you'll find in the theater...with no sticky feet! Let our dedicated home theater speakers and surround sound systems enhance your life and provide quality family experiences. We proudly carry options from:
Surround sound receivers from our partners Marantz, Denon and Yamaha
Surround sound speakers from our partners Leon, Artison, Martin Logan, Monitor Audio, Definitive Technology and KEF
Subwoofers from our partners at Episode, Martin Logan, Monitor Audio and KEF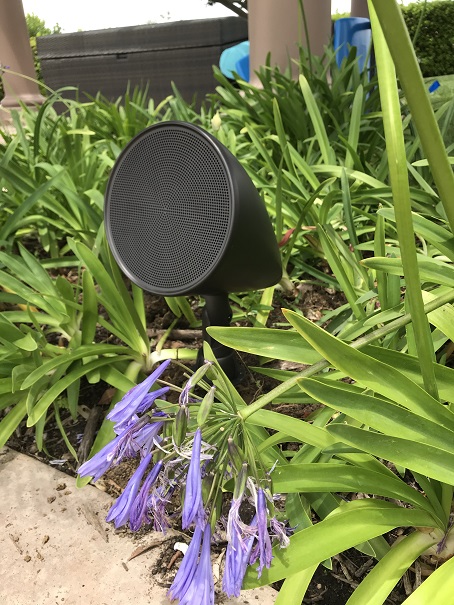 Music moves us, motivates us and makes us feel great. So why should we limit ourselves to a fantastic musical experience indoors? Outdoor speakers are wonderful and come in many shapes and varieties. Some of these are:
Conventional outdoor speakers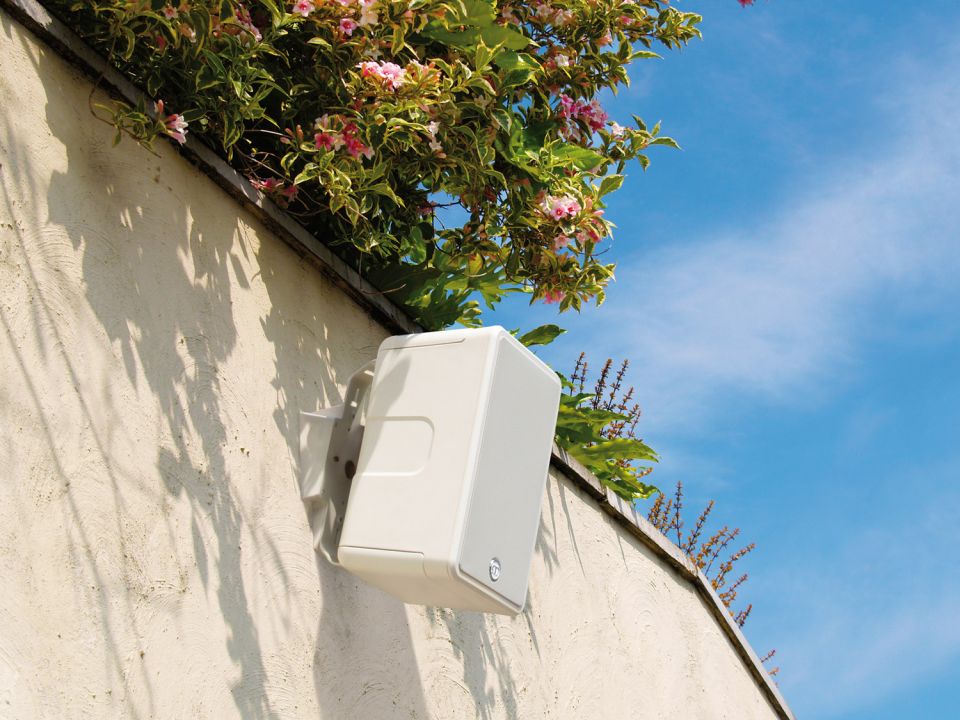 Outdoor speakers like the above can be installed on the wall, under roof eaves or on landscape stakes out in the yard
Landscape outdoor speakers

Outdoor landscape speakers like the above have become very popular today. Combined with an outdoor subwoofer, they can provide incredible sound
Bollard outdoor speakers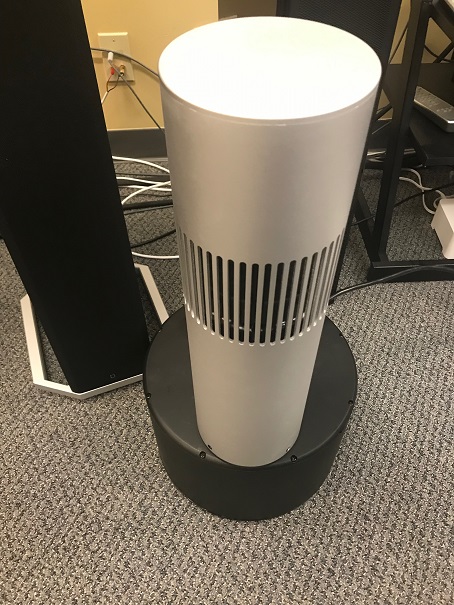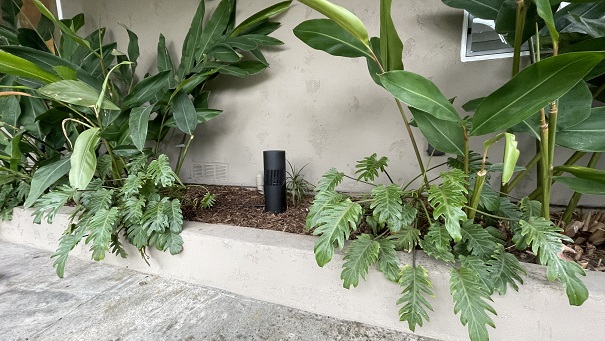 These in-ground speakers provide fantastic bass and high/mid-frequency coverage in our outdoor speaker installations
Planter and rock outdoor speakers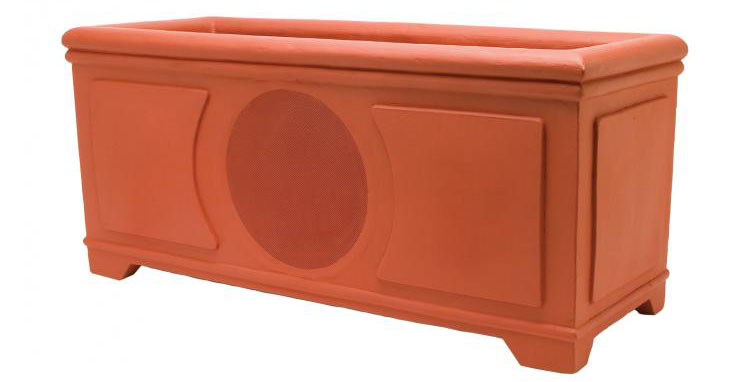 Is it a planter or a speaker? These outdoor speakers can look like planters or rocks to hide the look of technology in your outdoor environment
We carry outdoor speakers and outdoor audio products from Episode, Martin Logan, Monitor Audio, Niles, Origin Acoustics and Speakercraft. See our article on outdoor speakers that goes over considerations to be aware of when installing outdoor speakers.