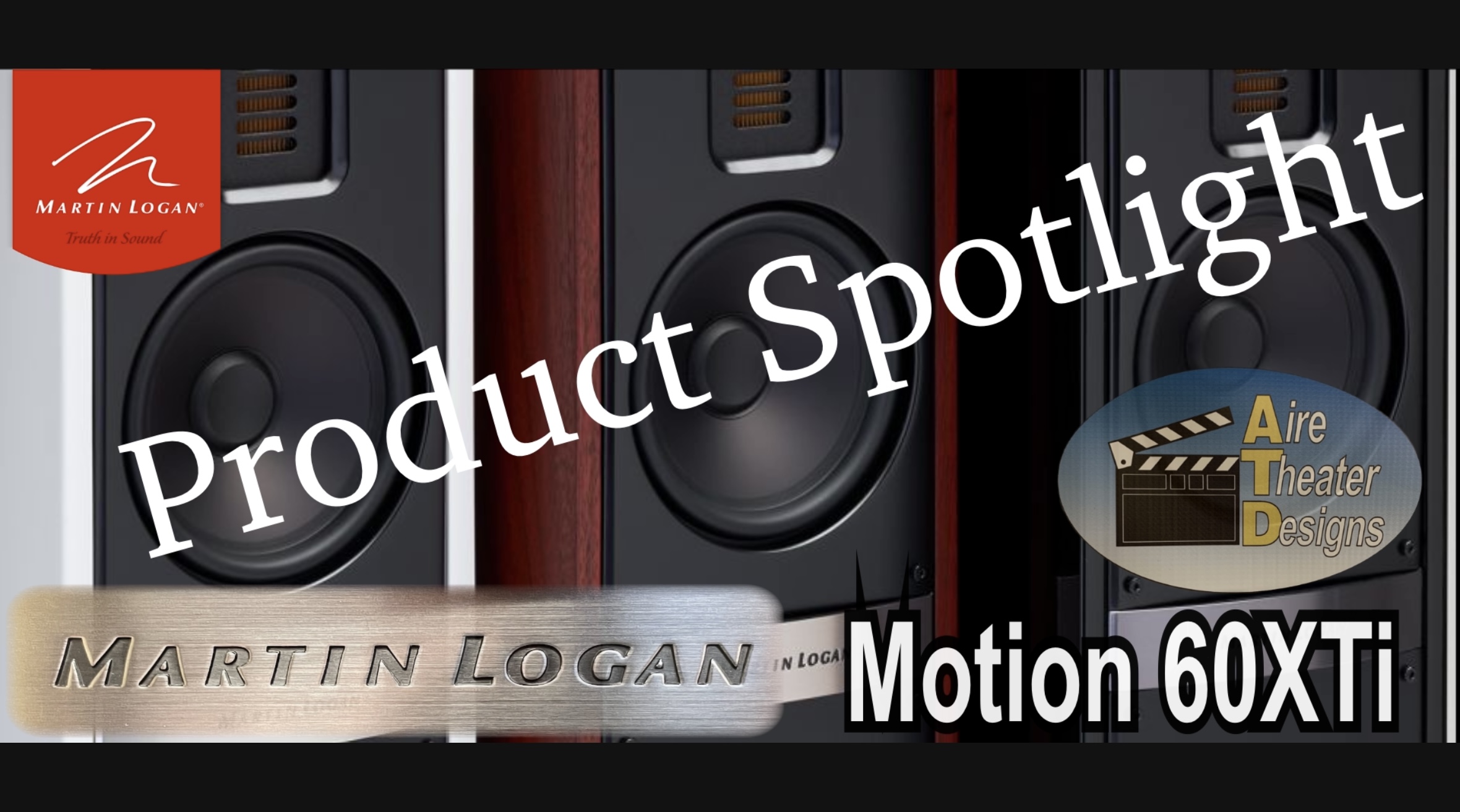 Why do we love Martin Logan speakers? Because they sound GREAT...that's why! See our latest "Product Spotlight" video on the Martin Logan Motion 60XTi tower speakers and get an idea why we rated them as our "Best of 2020" earlier this year.
https://www.airetheaterdesigns.com/blog/item/283-best-tv-surround-sound-and-wifi-of-2020-best-tv-best-audio-video-receiver-and-more
https://www.youtube.com/watch?v=B--DN9kqJcs&t=5s
Need help with 2 channel stereo, high-end home theater or other audio components? Let San Diego audio experts Aire Theater Designs guide the way!