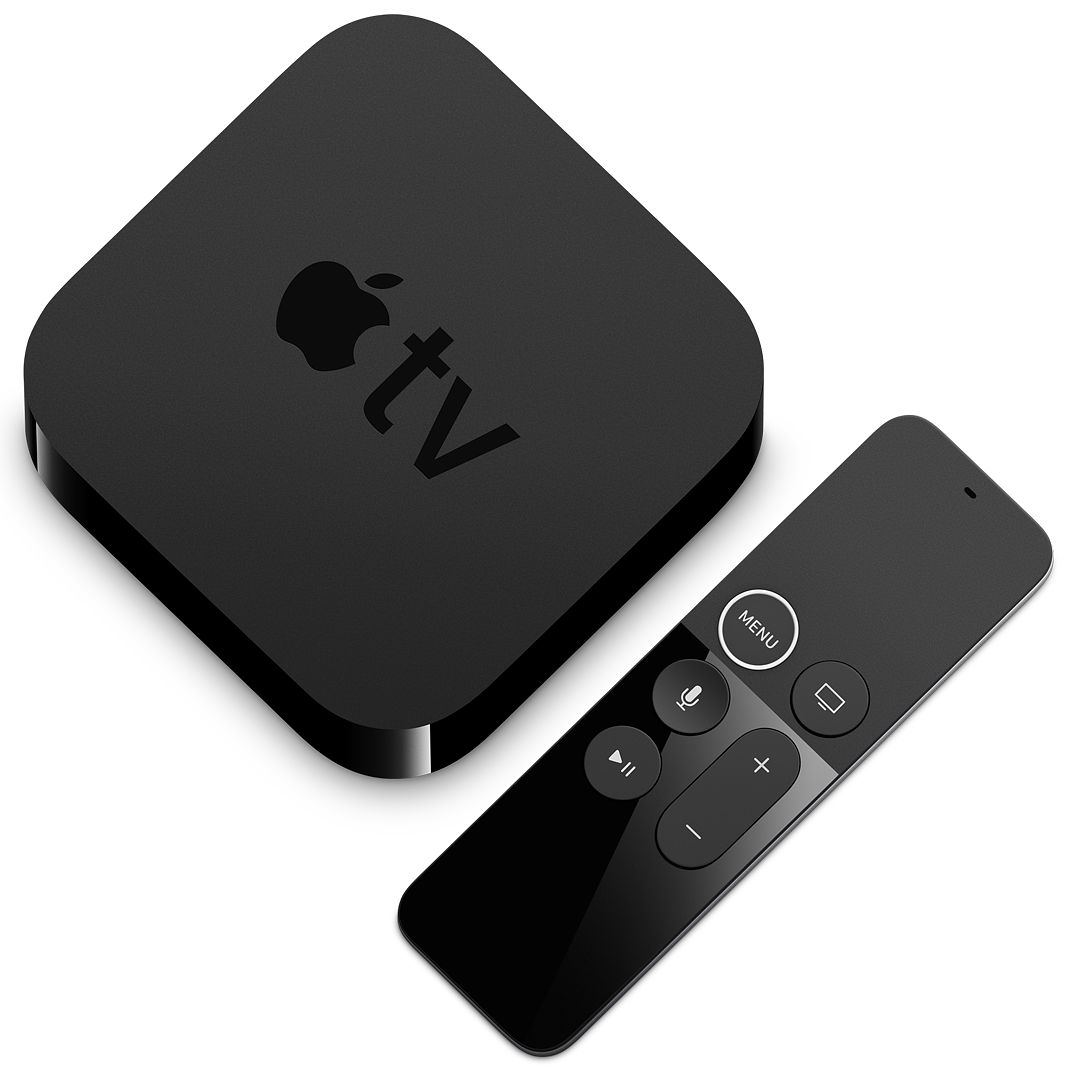 Having problems with AppleTV?
Having issues with AppleTV? You're not alone? We've experienced a number of problems over the last 12-15 months with clients reporting that it takes some time to get picture and sound from their AppleTV devices. Here's some brainstorming, thoughts and a possible fix.
We are only getting these calls with the older AppleTV units (generation 3). The newer units are generation 4 and we haven't seen the same problems with these. If you bought your unit 2+ years ago, you may have a generation 3 model. If you have one of these, read on as these ideas may be pertinent to you.
DISCLAIMER: This is my own theorizing and isn't based on any fact or anything I've read...Apple, please don't sue me. BEGIN: I noticed problems started on my older Gen 3 AppleTV unit about 18 months ago. When I would turn on the system as I always did, instead of the Apple menus and icons for Netflix, Prime Video, etc. coming up after 5-10 seconds, I regularly had just a black screen. My TV and all other components, including the AppleTV were on...I just had no picture or sound. After doing some testing, I experienced that the picture and sound would normally come back on after I would repeat the TV input commands. This is normally indicative of an HDMI "handshake" issue where the components don't recognize each other and you have to do the equivalent of reaching out your hand again (in this case, the TV's hand) so the TV can communicate with the AppleTV. Once I would choose the correct input on the TV again, I almost always get picture and sound and my AppleTV is functional.
I think the Apple changed their protocol via a firmware update and this changed the way that the AppleTV communicates via HDMI. In turn, this made it so the AppleTV doesn't behave the way it used to. The reason I think this is that prior to 18 months ago, we didn't come across this problem. Now we see it very regularly with older AppleTV units and it happens with different brands of TVs and audio/video receivers. So what's the fix?
If you turn on your older AppleTV and you don't get picture or sound, give it about 10 seconds and then repeat the TV input command. This will reinitialize the handshake and you should be in business. If it still doesn't work, this could be a common power-cycle issue and this is typically fixed by unplugging the power from the AppleTV, wait 30 seconds and then plug it back in. Add one of our BOBs to make this simple.
Still have questions? Let San Diego's technology experts help you with your stereo, television and streaming device needs!