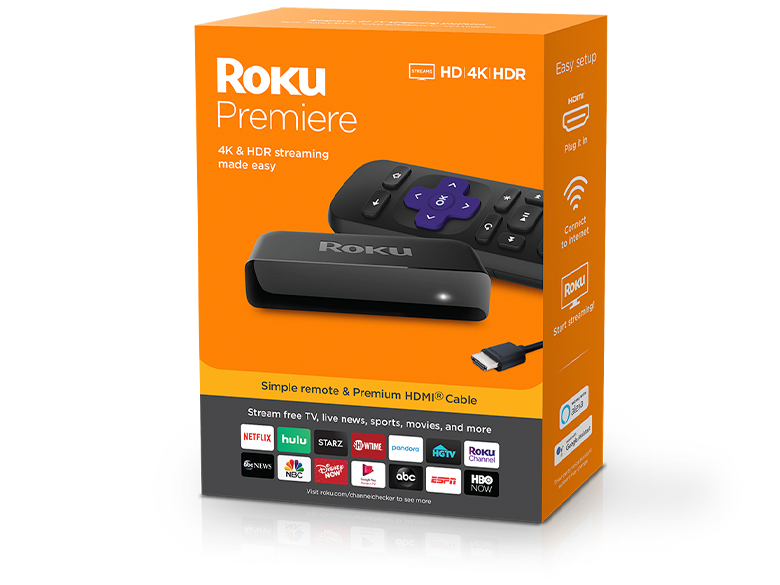 Spectrum app stop working? If you have a Roku, here's what's happening
Did your Spectrum app just stop working on your Roku device? Read on…This year, Roku and Spectrum sat down to the bargaining table to make a deal (I am making this up so this may not be a factual account and there may not in fact, be an actual bargaining table). The deal had to do with the Spectrum app and if it would continue to work on Roku devices.
Apparently the chief negotiator for one or both parties was out sick as they couldn't come to a deal and now the Spectrum app no longer works on Roku devices. Oh NO! What's a cord-cutter to do?
Wait: This happened a little while ago with a service called HBO Max. It stopped working on Roku for about a week and then "the deal got made" and it returned. Maybe this will happen. If not:
Add an AppleTV: Apple TV streaming devices and Roku play nicely together. In fact, Spectrum is now giving some clients an AppleTV instead of a cable box now so they may know something we don't.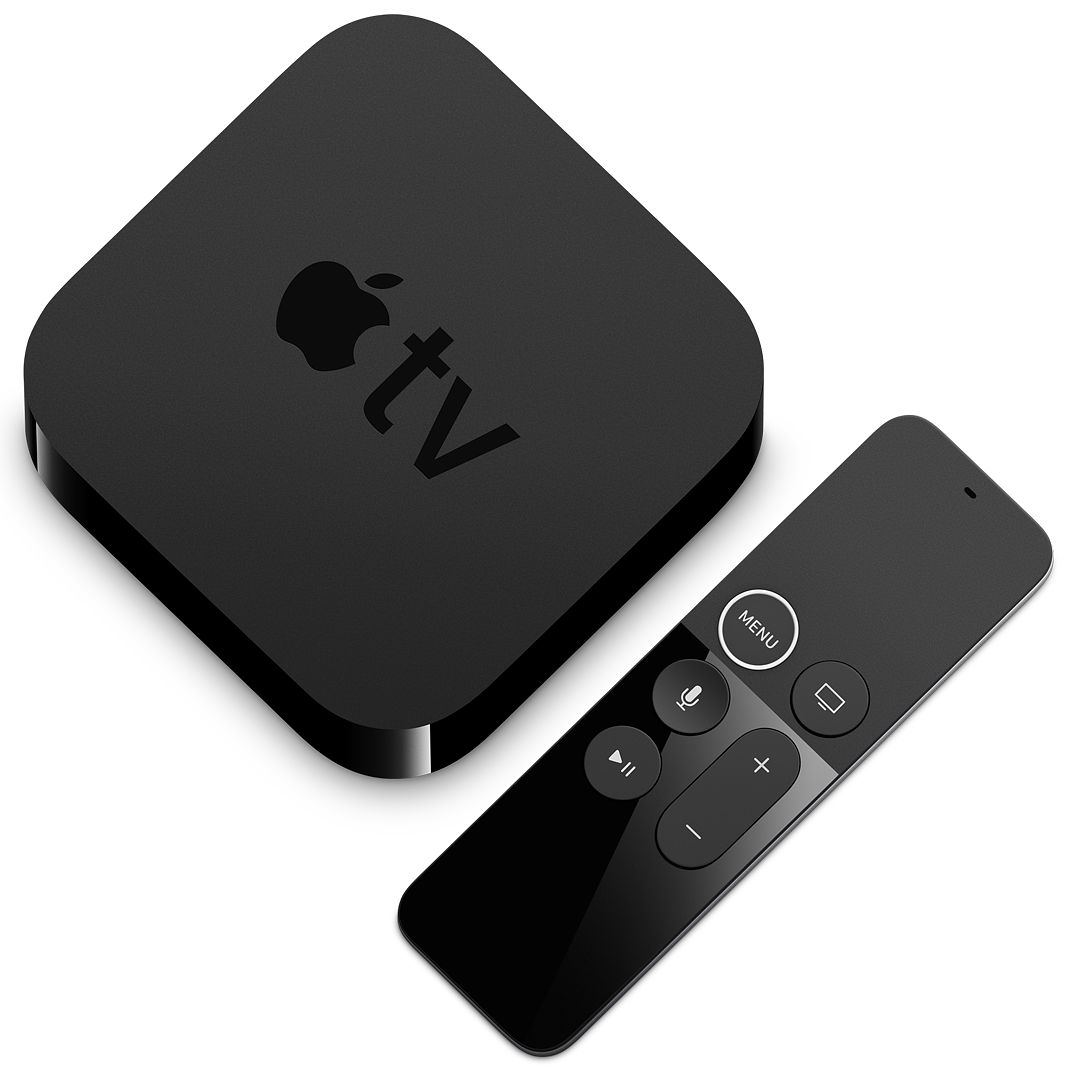 Do we hate Spectrum or Roku here? I don't know for sure but my money is on Roku. If you've been using Roku to watch the Spectrum app, sending some complaints their way can't hurt. In fact, it might cause the Spectrum app to magically show up again.
Got questions about how to proceed? AppleTV vs Roku? Roku vs AppleTV? Give us a call and let our San Diego technology experts help you to watch streaming TV again!