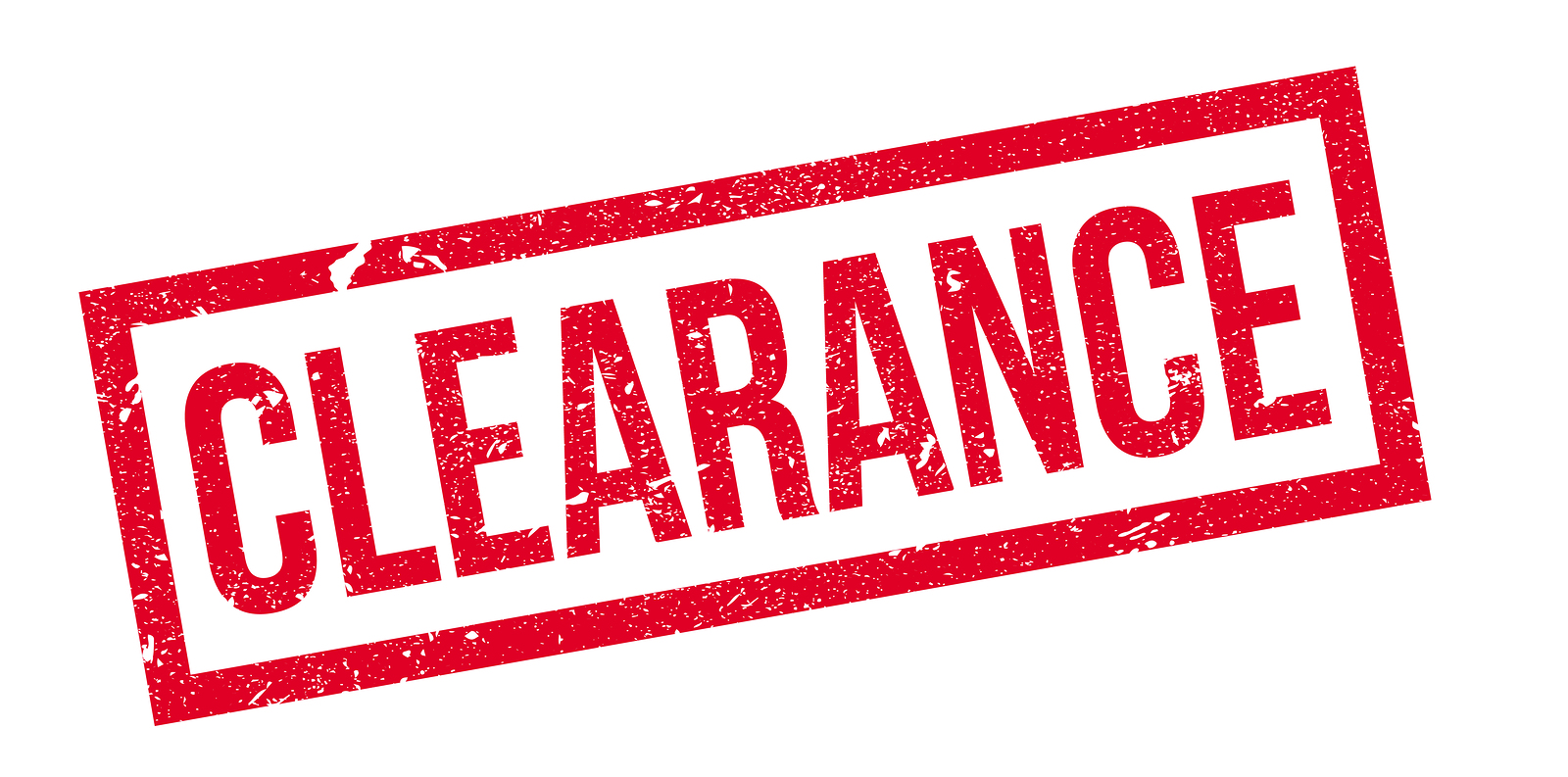 Looking for audio sales, home theater sales or television deals? See below!
It's time for us to bring in some new toys. For that reason, we are BLOWING OUT some of our previous demos. See below for this months's specials and deals. NOTE: Our specials notated CLEARANCE are for our office demos or specials and are ridiculously discounted. Some of the sales are so insane that we can't list model numbers. First come, first serve. When these pieces are gone…they are gone. TV pricing varies weekly and can change from day-to-day.
Samsung Q series television sales: Save BIG on Samsung Q series TVs this month. Samsung's best 4K TV option currently offer great colors, motion and lower prices!
BIG Sony TV specials all month! Save on 850 and 900 series TVs.
CLEARANCE: Definitive Technology WAMP and W7 streaming speaker and amplifier package: 50% off!
CLEARANCE: Martin Logan ESL speaker pair. REG. $2500/pair. NOW: $1499.99!
CLEARANCE: Monitor Audio SILVER6 tower speaker pair (Rosewood): REG. $1500.00/pair NOW: $999.98! SOLD OUT! CONGRATULATIONS TO CHRIS FOR GETTING GREAT SPEAKERS AND SAVING SOME $$$.
CLEARANCE: Monitor Audio on-wall satellite flat speakers: 75% off!
CLEARANCE: Niles reference in-ceiling speakers: REG. $800/pair NOW: $199.98!
CLEARANCE: Velodyne SC600IW in-wall subwoofer: REG. $600.00 NOW: $299.99!
CLEARANCE: Definitive Technology STUDIOMONITOR65 bookshelf speakers 40% off!
CLEARANCE: Sunbrite 43" outdoor TV for $1199.99...Save $400.00!  
Interested? Call to make an appointment if you want a look or if you want to reserve one of these special deals. Better audio, video and smart home technology at CRAZY savings? It's here!