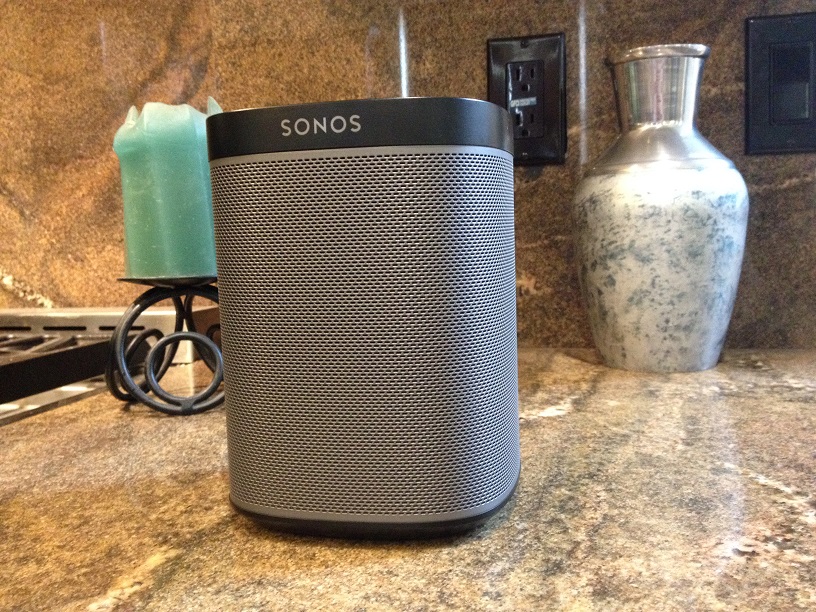 Want to install a Sonos wall mounted speaker...read on!
Sonos speakers are great but in the past, there hasn't been a way to cleanly wall mount them. The problem is that legally, we can't run the power cables in the wall (against California code) so you would see them laying exposed on the wall. However, one of our installation partners just came up with a solution. Midlite now has a LEGAL in-wall power solution that allows us to hide the power cable and that doubles as a wall mount! This makes for a much cleaner look, especially when using Sonos speakers as rear speakers in a surround sound configuration.
http://www.midlite.com/products.aspx?catId=767
Looking for Sonos speakers? We happen to be Sonos experts and carry the full line including the PLAYBAR, Sonos ONE, Sonos SUB, Sonos PLAY5 and others. Don't know what all the ruckus is about? See below for a little information of what Sonos is all about.
https://www.airetheaterdesigns.com/blog/item/95-sonos-san-diego
Interested? Give us a call and let us show you how to enhance your life with Sonos streaming speakers and amazing music.