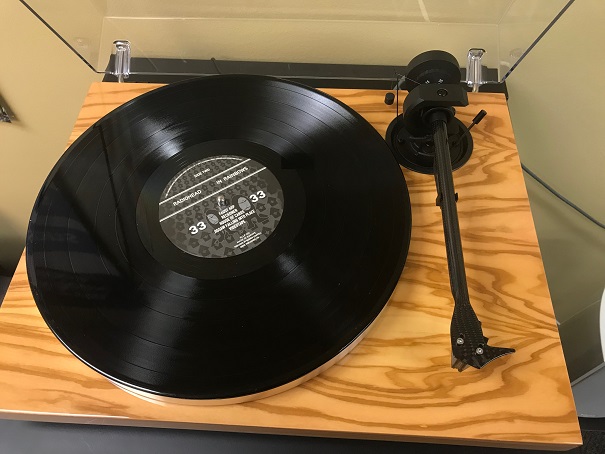 San Diego Pro-ject turntable dealer - 1 Xpression Carbon Classic with olive plinth
Remember those things that we used to have in our stereo systems? You would place a big, round black disc on it and the disc would go round-and-round in a circle? This "antiquated" technology is still alive-and-kicking and we are proudly bringing it back! We're announcing that we are now a San Diego Pro-ject turntable dealer! Why is this a good thing?
!) Vinyl sounds great: When you listen to a GOOD turntable, you will hear a natural sound that CDs and streaming don't provide. In our opinion, vinyl and records sound 3-dimensional with amazing realism in replicating vocals. On our demo system featuring Parasound Halo, Martin Logan ESL tower speakers and a Pro-ject 1Xpression Carbon Classic, it literally sounds like the artists on the records are performing right in our office! If you really enjoy music, you owe it to your stereo system and your ears to add a turntable.
2) Pro-ject economy of scale: Pro-ject is HUGE is the turntable world. In addition to making all sorts of different turntables from the budget option at $199 to a reference turntable at $12,000, they also OEM for many other manufacturers. What does this mean? This means that you are getting cheaper assembly and a higher level of research-and-development in their turntables. If I tried to make you a turntable, it would probably cost $100,000 by the time I was finished. Pro-ject could make it for $199 and it would probably sound better the the Frankenstein I would create.
3) Turntable options and choices: Do you really want a great 2-channel stereo listening experience? Pro-ject has an option for you. Like a turntable in red to match your red piano (this goes out to one of our clients who is a musician and has a red piano)? Pro-ject has your record player. Just getting into vinyl and want to see what the hubbub is all about without breaking the bank? We've got a Pro-ject turntable at $199.00. Whether it is your 1st time listening to vinyl, you want to listen to Mom's records or you want the experience of having your favorite music artists in your listening room, we've got a turntable solution for you.
Want to experience this for yourself? Call us for an appointment and listen to the vinyl vs. CD comparison.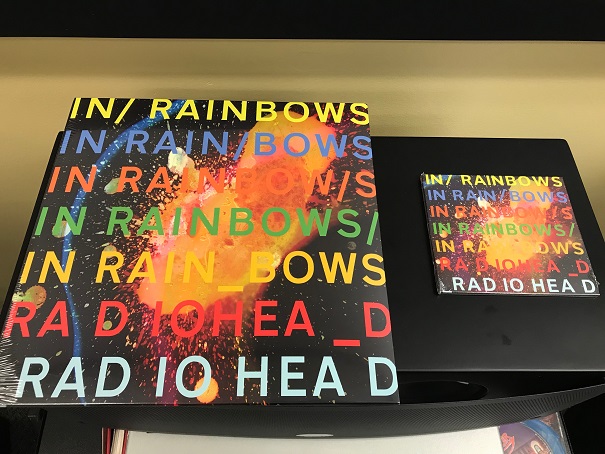 We are now San Diego Project turntable dealers and we can't wait to show you why that is a good thing. Aire Theater Designs…Better audio, video and home automation.
San Diego Pro-ject turntables OR Project turntables...however you want to spell it, we'll help! Aire Theater Designs proudly serves Pro-ject turntables to all of San Diego County, CA including Del Cerro, Allied Gardens, Talmadge, Kensington, Hillcrest, Mission Valley, Fashion Valley, La Mesa, El Cajon, Blossom Valley, Lake Murray, Friars, North Park, Balboa Park, Clairemont, Kearny Mesa, Mission Bay, Mission Beach, Pacific Beach, Ocean Beach, Imperial Beach, Pt Loma and Downtown San Diego. We also gladly serve those in North San Diego County which includes Carlsbad, San Marcos, Vista, Elfin Forest, Oceanside, Escondido, Encinitas, Cardiff by the Sea, Solana Beach, Alta Del Mar, Del Mar, Olivenhain, Rancho Santa Fe, 4S Ranch, Santaluz, La Jolla, Poway, and Rancho Bernardo. Blossom Valley, Alpine, La Mesa and El Cajon...we;re here too.