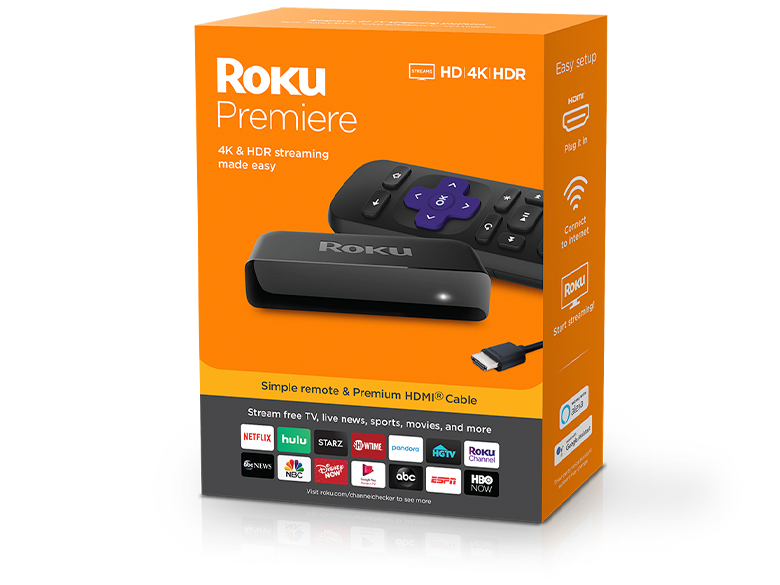 Netflix not working on Roku? See below
Roku and Netflix are 2 great products...until they stop working together. Did Netflix just stop working on your Roku device? They just did an update that screwed things up. If you're not getting Netflix anymore:
1) Try going to another service such as Amazon, Hulu, etc. This will let you know if there is a global Roku issue or if it is limited to Netflix. If you can get picture and sound with these other apps, go to Step 2.
2) Go to the "Home" screen, "Settings", "Display Type" and then take your Roku off of "Auto Detect" and choose another resolution. You should see options such as 1080p, 1080i, etc.
3) Once you make this change you should be back in business! NOTE: Some Roku units may have slightly different terminology. If you don't see the exact terms in #2, use the closest variant (ex: "Display Type" might be "Resolution").
Still need help getting Netflix working with Roku? Call us and let San Diego's technology experts help you with streaming, WiFI networks and today's technology.