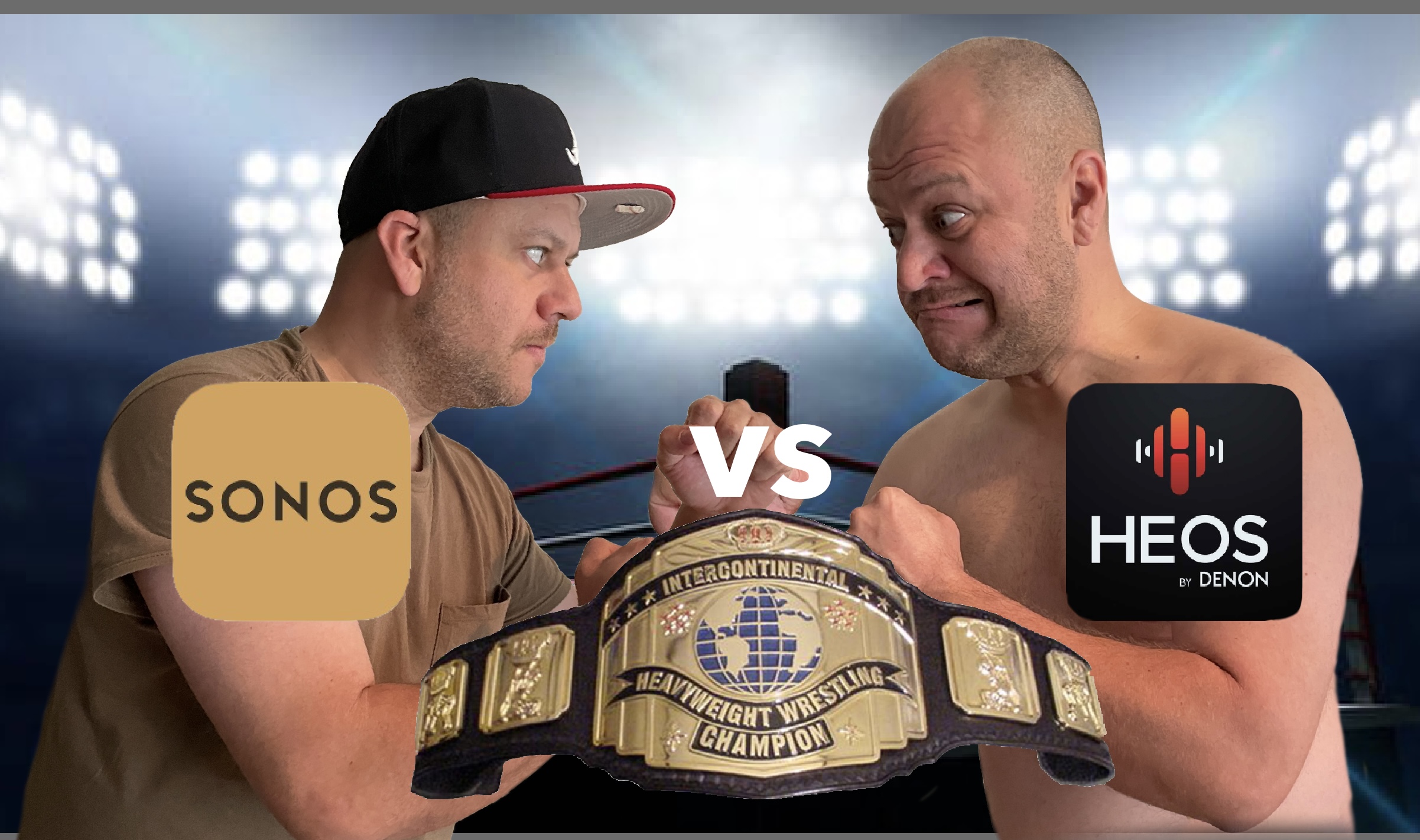 Sonos vs Heos - Who will win the battle?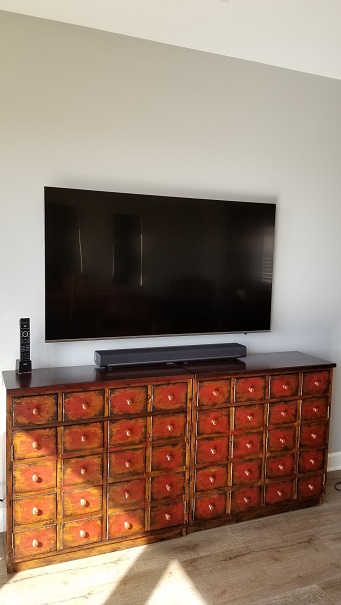 Sonos Playbar on top of cabinet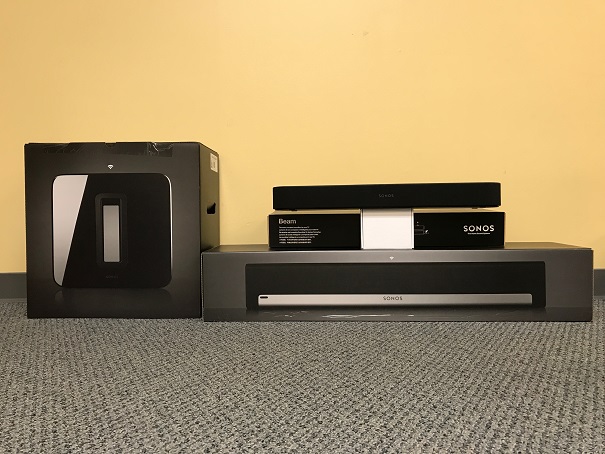 Sonos Beam, Sonos Playbar and Sonos SUB wireless subwoofer
UPDATE #2 as of 10/09/2021: We have added some information since we last published this article. See our video review at the link below. Please LIKE and SUBSCRIBE if you find it helpful!
https://www.youtube.com/watch?v=uyZoVUXBUno&t=103s
Who owns the Home Wireless Music Streaming Industry?
Sonos, by far, owns this market – hands down. After all, they are the pioneers of the wireless home sound system. They were established back in 2002 and have been solely focused on this market for almost 20 years. For a while there, they were the only company making systems of this kind. Since then many other companies have jumped in and are giving this market a try. One of the more reputable companies is Denon with their Heos Wireless Speaker Devices and Heos-enables devices.
Does Heos give Sonos a run for its money?
The answer to this question is a big YES IT DOES. Heos brings some great products and features to the table that could definitely sway a person to use Denon's Heos as an excellent alternative to Sonos. They both are controlled and setup using a free downloadable App on your phone or tablet. They both have devices that can create a whole house wireless music system. They both can stream most of the popular music streaming services available. They both offer varying sizes of wireless speakers with pretty comparable prices ranging from $150 to $900, and so on.
SONOS HEOS
Play 1 $149 Heos 1 $199.99
Sonos One SL $179 Heos 3 $299.99
Sonos One $199 Heos 5 $399.99
Play 5 $499 Heos 7 $599.99
Playbar $699 Heos Bar $899.99
Any major differences between Sonos and Heos?
- Ease of use and setup:
Sonos takes Heos on this one. The Sonos App is incredibly easy to use, works consistently and the setup process is quick and straightforward. Heos' App is a bit more clunky to navigate around in and the setup process isn't always as smooth as Sonos'.
- Features:
Heos takes Sonos on this front. Unlike Sonos, Heos devices are Bluetooth capable and are dual-band WiFi ready, so they can connect to either the 2.4Ghz or 5Ghz band of your router. Only the brand new Sonos Move has Bluetooth capability and all Sonos devices are single-band WiFi, 2.4Ghz capable. All Heos speaker devices have an audio line-in jack, a USB port, and a couple of the speakers even have a headphone jack. Heos supports Hi-Res audio, 96 KHz/24 bit, where the highest Sonos supports is CD quality, 44.1 KHz/16 bit. Heos also is built-into many Denon and Marantz receivers and this saves you money over buying a separate streamer (which you have to do with Sonos as it isn't built into any receivers today).
- Functionality:
Sonos wins this battle. Sonos plays with more partners and companies than any other streaming product.
So which one do I choose? If you like the idea of something that is easy to use and that plays with all kinds of different apps, Sonos may be for you. If you want something that you can take with you where you may not have WiFi OR you want the best streaming quality possible, Heos should be your choice.
All opinions are ours and are just opinion. Need more information? Give us a call and let San Diego Sonos AND Heos experts give you the scoop.
UPDATE: Sonos has just added their Sonos ARC soundbar and Sonos PORT streaming pieces. These improved soundbars/streamers further cement the choice in our opinion that Sonos vs. Heos is a knock-out by...Sonos!