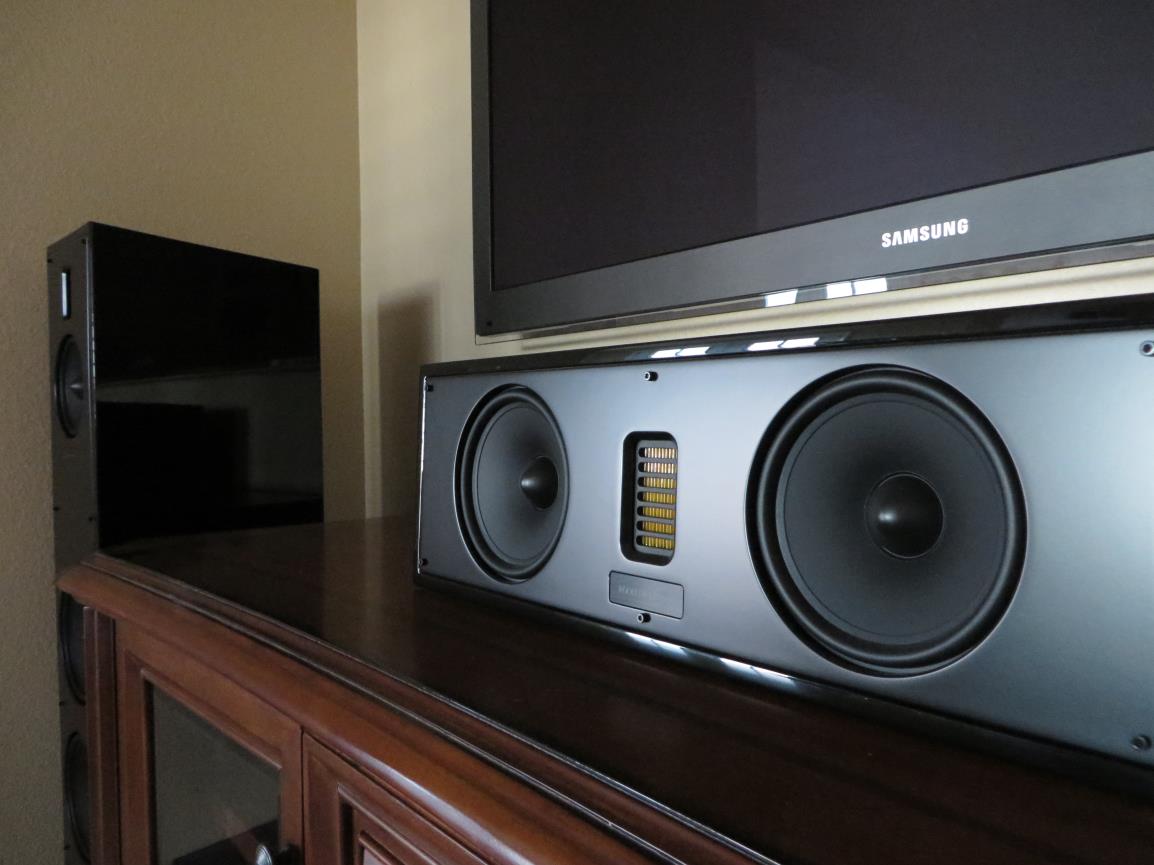 Martin Logan home speakers can definitely be part of a great home stereo system...read on!
So you're looking for the best home stereo system you can buy? If you're thinking about spending $163,389, our earlier blog post here details a fantastic system. However, if you're like most of us that aren't thinking about spending 6 figures on a home stereo, here are some ideas.
1) Bigger is always better: You will always get deeper bass, more presence and more authoritative mid-range (think vocals and dialogue) with larger speakers as compared to smaller ones. If you have room in your space for something like these, you're on a good path to great sound.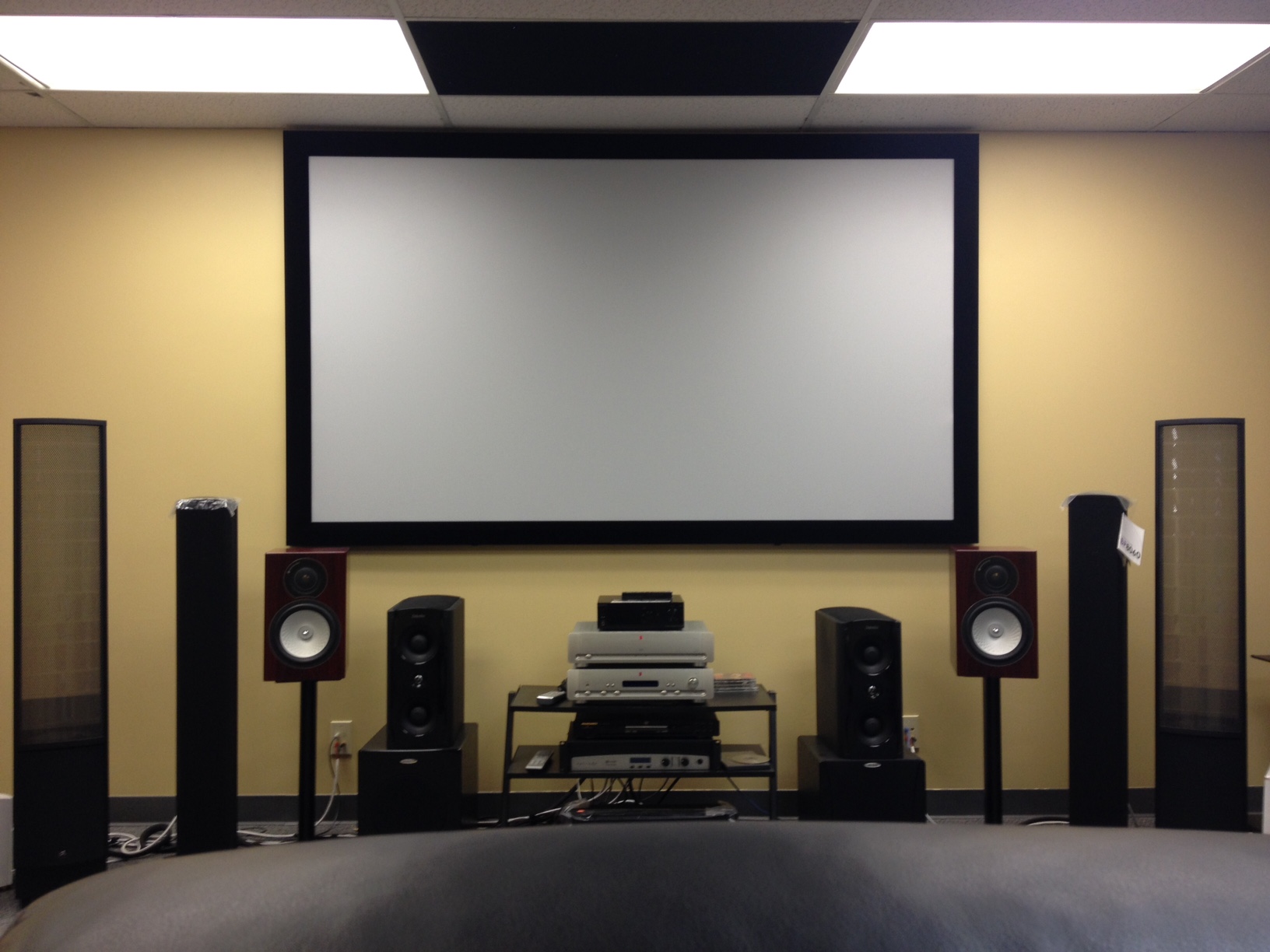 2) Allocate $$$ toward speakers: In our opinion, dollar for dollar, speakers make more of a difference than any other component in providing a better music and listening experience. Instead of buying the $2000 surround sound receiver and a $400 pair of home speakers, we'd recommend reversing the formula.
3) Quality necessitates cost: We had a new audio company come to us this week and tout how their speakers (name withheld for legal reasons) sounded just as good as our $4500.00/pair Monitor Audio Gold 200 tower speakers at 1/3 the price. Really dude? Really????? My further questions about the technology, type of drivers, crossovers, etc. left him befuddled and had me hanging up the phone. With home speakers, just like most things in life, your quality goes up with your budget. Better quality equals more audible dialogue at lower volume levels, levels of detail that become amazing and just a more enjoyable home audio experience.
4) BBCO: "Buy best, cry once". Ever buy a Subaru Outback base model and then find out there is no A/C in the rear seats? Your 73 year-old mother in law (who sits in back) was not pleased. How about the cheap gym membership where you can't go to the club with the pool and basketball court...and you LOVE swimming and basketball. Home stereo systems get MUCH better when you go from entry-level systems to better home speakers and amplifiers. You do get to a point of diminishing returns eventually but until you're getting into 5 figure cost, we recommend going with better audio components and high-quality home speakers for truer, more accurate sound.
Want to get the best home stereo system for your budget, San Diego? Talk to one of our home stereo experts and let us build an audio package for you. NOTE: We still have some of our crazy up to 75% off home speaker sales listed here. These deals are one-of-a-kinds and when they are gone, they are gone.
Looking for the best home stereo system San Diego? Aire Theater Designs proudly serves all of San Diego County which includes Del Cerro, Allied Gardens, Talmadge, Kensington, Hillcrest, Mission Valley, Fashion Valley, El Cajon, Blossom Valley, La Mesa, Lake Murray, Friars, North Park, Balboa Park, Clairemont, Kearny Mesa, Mission Bay, Mission Beach, Pacific Beach, Ocean Beach, Imperial Beach, Pt Loma and Downtown San Diego. We also gladly serve those in North San Diego County which includes Carlsbad, San Marcos, Vista, Elfin Forest, Oceanside, Escondido, Encinitas, Cardiff by the Sea, Solana Beach, Del Mar, Rancho Santa Fe, 4S Ranch, Santaluz, La Jolla, Poway, and Rancho Bernardo. Need help in Murrieta, Wildomar, Temecula, Fallbrook or Bonsall...we're there too.